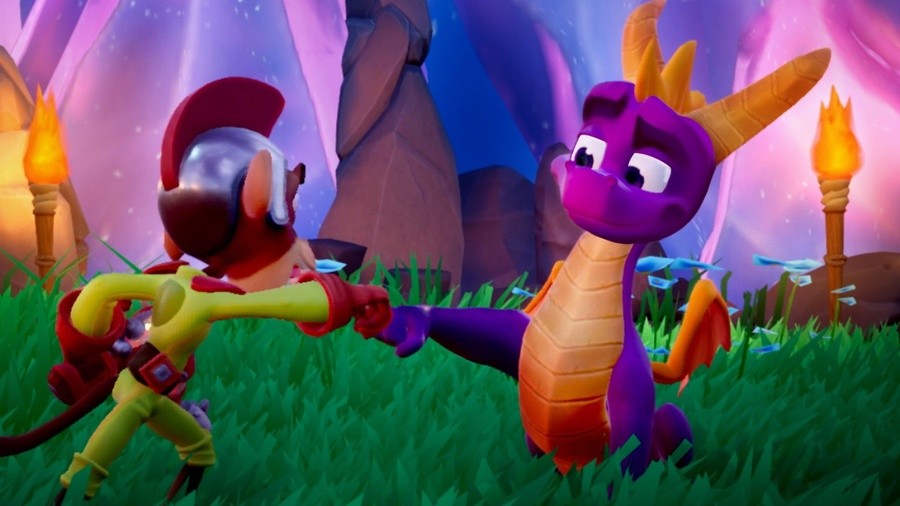 Well, who was expecting that? Microsoft has agreed to acquire Call of Duty publisher Activision Blizzard in a deal thought to be worth $68.7 billion.
Announced just a couple of hours ago, the news has already led to much confusion and speculation amongst gaming fans. Is purchasing Activision, which is currently experiencing all sorts of deeply troubling issues of its own, really a wise move for Microsoft? And for almost $70 billion at that?
But as the shock starts to die down, more questions spring to mind. What does this mean for Activision games going forward, and where does the deal leave rival platforms like Switch and PlayStation? Well, in a statement shared on Xbox's website, Microsoft Gaming CEO Phil Spencer has touched upon this very topic, stating that "a variety of platforms" will continue to be supported – albeit without giving too much away:
"The fantastic franchises across Activision Blizzard will also accelerate our plans for Cloud Gaming, allowing more people in more places around the world to participate in the Xbox community using phones, tablets, laptops and other devices you already own.

Activision Blizzard games are enjoyed on a variety of platforms and we plan to continue to support those communities moving forward."
Microsoft's relationship with Nintendo has been stronger than ever over the past few years, so perhaps Switch could still receive iconic Activision series like Crash Bandicoot and Spyro going forward. On the other hand, we wouldn't blame you for interpreting Spencer's words as a sign that mobile and PC platforms will be just fine, but rival consoles not so much.
The acquisition will take time to complete – Spencer has confirmed that Microsoft and Activision will "continue to operate independently" until it's wrapped up – so it could be a while until we learn the full extent of how it might impact future titles. Stay tuned!
[source news.xbox.com]