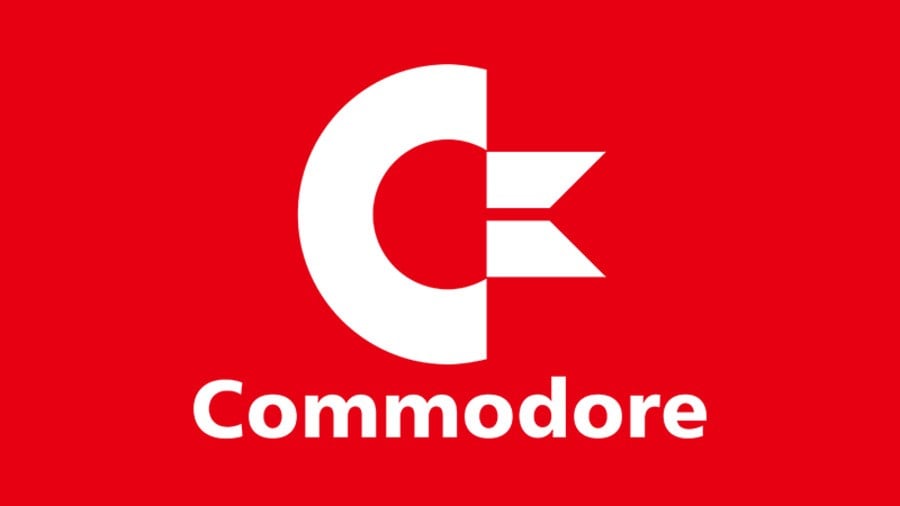 If you have fond memories of the Commodore 64 generation, oh boy - have we got some news for you! The retro-focused indie developer and publisher Thalamus Digital is teasing C64 games for Nintendo's Switch hardware.
According to a vague tweet, the team has apparently "listened" and more will be revealed at some point in 2022.
There's not much else to it - so we guess you can start filing your classic game requests down in the comments. What games from this particular system would you like to see make a comeback on Nintendo's hybrid platform? Tell us below.