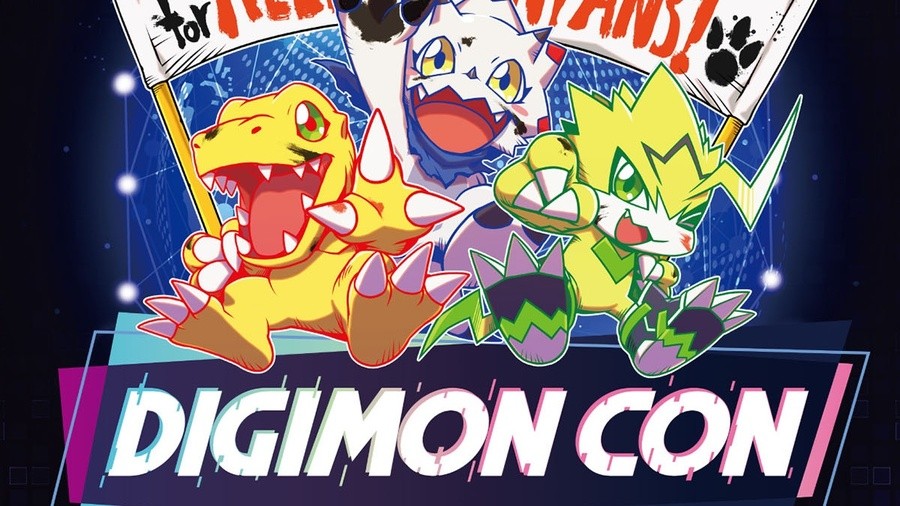 Bandai - the company behind the long-running Digimon series, has announced a digital celebration airing "around the world" on 26th February 2022.
According to the official portal website, there'll be an anime segment, a game information segment, a live performance, a digital illustration competition and much more:
-Digimon anime special planning segment
-Digimon series game info segment
-Digimon Vital Bracelet Series new info and special app-related planning segment
-Announcement of the initial selection results of the Digimon Illustration Competition
-Special live performance by singer Ayumi Miyazaki
The long-awaited RPG Digimon Survive was recently rated after a series of ongoing delays, so hopefully, we'll get an update, or maybe even a date for this upcoming Switch release.
To see the broadcast, you'll be able to tune in via the official Bandai Japan YouTube channel. The event will also be streamed in both English and Japanese, with a portion of the content swapping between the two languages.
Is this a broadcast you would be interested in watching? Tell us down in the comments.
[source digimon.net]