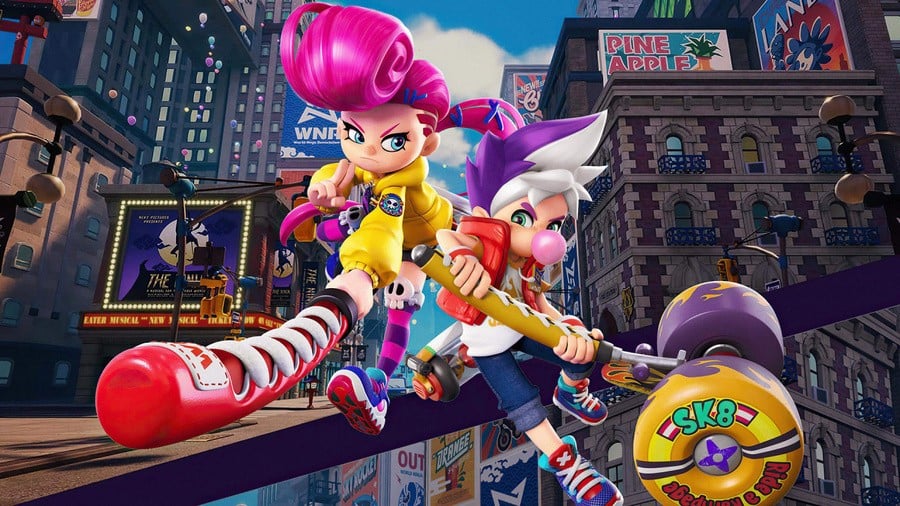 It's well known that Tencent has been acquiring shares in a broad range of game publishers and developers, increasing its investments and influence in the industry. While a lot of those moves have been public, Bloomberg is reporting that Tencent quietly acquired 90% of Japanese company Wake Up Interactive group in September, paying around 5 billion yen ($44 million).
The name may not be too familiar, but the group owns Soleil Ltd, which has developed some very decent games in recent years - including on Switch. It's worked with the Naruto franchise on other systems, while on Switch it's brought us Samurai Jack: Battle Through Time and Ninjala. It has two projects in the works right now - Wanted: Dead and Vengeance is Mine - but they're both on PC and new/next-gen hardware (PS5 and Xbox Series X|S).
Tencent will also get Valhalla Game Studios in the deal; though its shifted its focus away from development in more recent times, some will remember the company's first project - Devil's Third on Wii U. It was an exclusive at the time, though it had a second life as Devil's Third Online on PC.
We suspect Soleil Ltd is the big prize of the acquisition, as Tencent continues to expand its scope in different territories.
[source bloomberg.com]