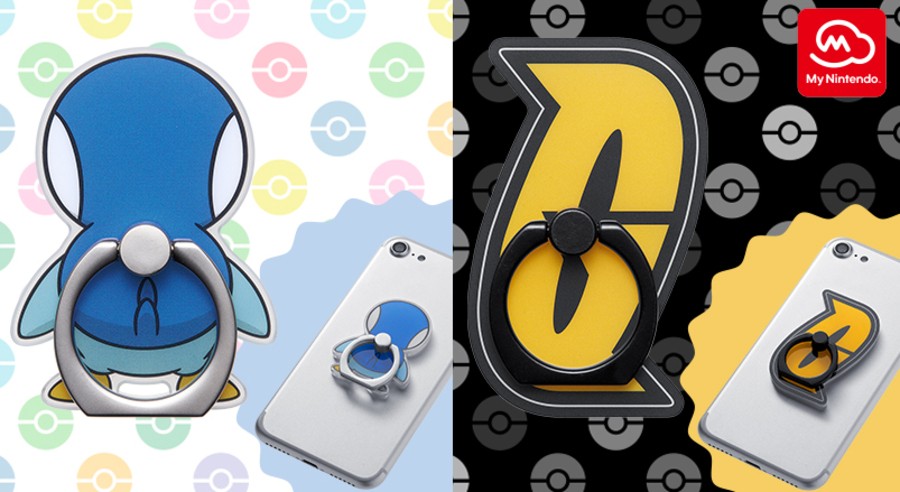 A little over a week ago My Nintendo physical rewards disappeared in North America, though as we suggested at the time it was likely to be a temporary reboot for the region's options. It seems that we may now be gradually returning to physical rewards in NA, with a couple of Pokemon phone ring holders on the way.
You can see them in the image above, and while not necessarily the most thrilling additions, at least they show that the removal of physical goodies on My Nintendo was a temporary change.
We are bringing two Pokémon theme rewards! Get a grip on your phone with the stylish ring, inspired by adorable Piplup and the logo of Team Galactic. You can use it to hold your phone, or rotate the ring so you can use it as a kickstand. These Pokémon Piplup and Team Galactic - Phone Ring Holder rewards are coming soon.
There's also an Animal Crossing™: New Horizons Cozy Winter Sweepstakes live right now, with some nice goodies to try and win up to 8th December; it only cost 10 Platinum Points to enter.
Let us know what you think, and if there are any defunct My Nintendo physical rewards you'd like to see brought back in North America.
[source my.nintendo.com]