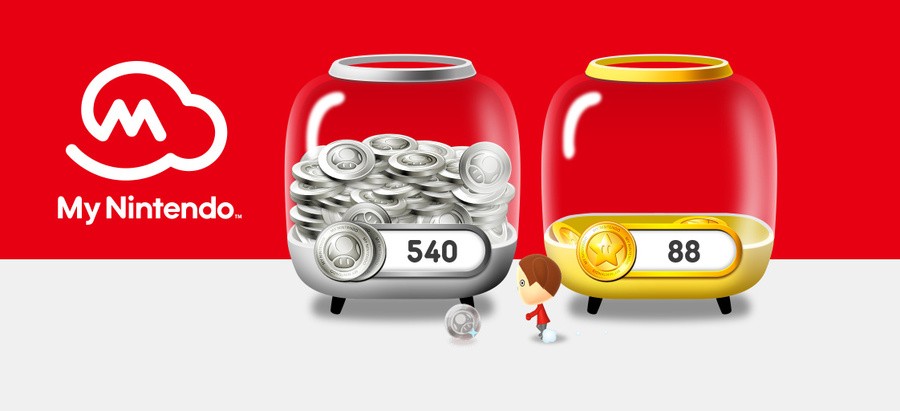 This week brought a big update to Nintendo Switch Online with the Expansion Pack, but we've also seen a disappointing change on My Nintendo in North America. Earlier this week the physical rewards disappeared entirely, leaving just virtual rewards on the service.
There's been no official update regarding this at the time of writing, with the most recent physical rewards prior to their disappearance being Metroid Dread posters that accompanied the game's release.
Physical rewards are available as normal in Europe, however, as the regions do operate these areas completely independently with very different options.
We'll keep an eye out for updates, though we'd be surprised if this is a permanent change; hopefully physical rewards will return soon in North America.