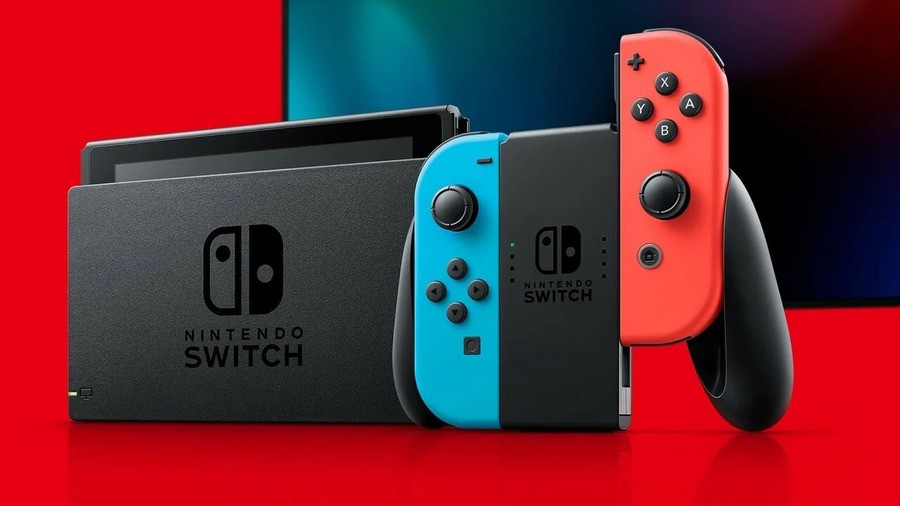 The Nintendo Switch has reached a grand total of 92.87 million hardware sales, Nintendo's latest financial report confirms.
Nintendo reveals that it has shifted 8.28 million consoles between April and September 2021 (6.45 million of those being the original model, and 1.82 million being the Lite). Sales are still down year-on-year, however; Nintendo says that "last fiscal year, the March 2020 release of Animal Crossing: New Horizons prompted a significant increase in hardware and software sales, so compared to the same period of last year, unit sales have declined for both hardware and software."
The table below shows Nintendo home console hardware sales correct as of 30th September 2021.
Console
Hardware Sales (Million)
Software Sales (Million)

Wii
101.63
921.85

Nintendo Switch

92.87

681.00

NES

61.91

500.01

SNES

49.10

379.06

Nintendo 64

32.93

224.97

GameCube

21.74

208.57

Wii U

13.56

103.42

As you can see, the Switch is now less than 10 million sales away from surpassing the Wii, which currently stands as Nintendo's most successful home console of all time. With the new OLED launching last month (and official sales figures still to be reported) and a holiday season just around the corner, we've no doubt that Switch will continue to eat into that lead over the coming months.
[source nintendo.co.jp]