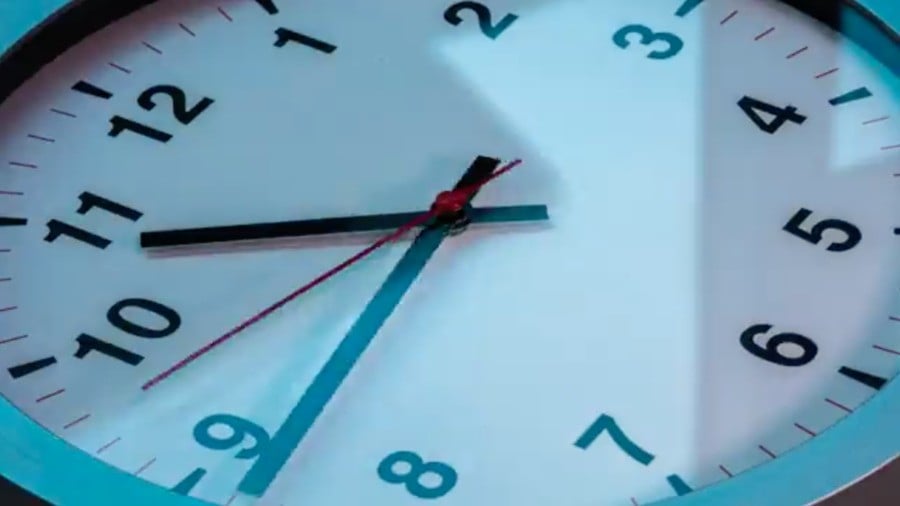 With AAA Clock popping up on the eShop this week (a literal clock app which, let's face it, is just absurd), Limited Run Games owner Josh Fairhurst has revealed that the company almost released its very own Clock for Nintendo's console. And part of us wishes it had become a reality.
Limited Run, who you'll know as one of the publishers specialising in physical releases of indie games on Switch, decided to develop "the absolute most pointless thing we could think of" back in May. Fairhurst explains that Clock had been approved with an official ESRB rating, was "100% ready for a physical release", and even had a trailer ready to go:
Ultimately, Clock has been permanently shelved, but we do have a sneak peek at what the physical edition would have included. Imagine trying to justify this purchase to your significant other...
It's very, very silly, but actually looks kinda cool? What's wrong with us?
Clock may well never see the light of day, but at least there are enough Calculators, Notepads, and Spy Alarms to keep us going, huh?