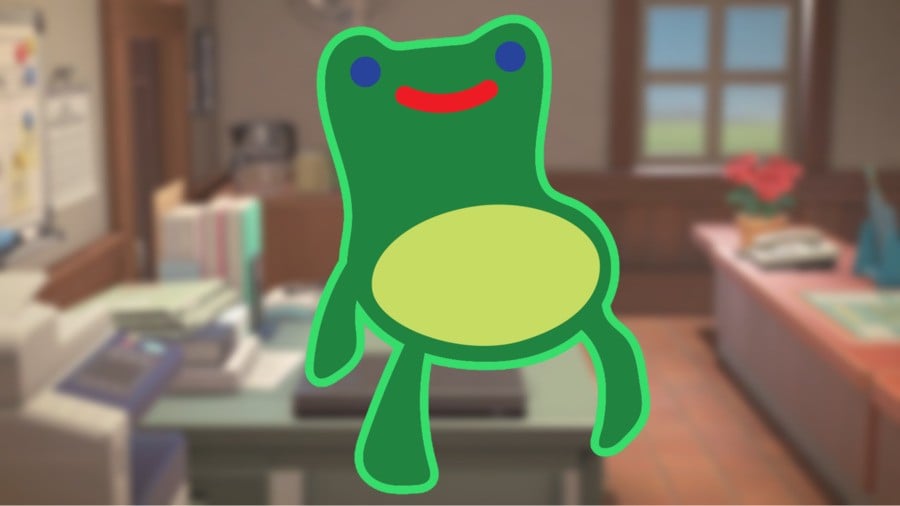 Brewster? Who cares. DLC? Not interested. FROGGY CHAIR? Now you've got us.
Froggy Chair, everyone's most beloved of seating solutions, is finally back — in glorious, wonderful high-definition, no less. Today's Animal Crossing: New Horizons Direct subtly confirmed a bunch of things in the background without ever mentioning them, from new villagers to new furniture. And that includes Froggy Chair!
LOOK:
With the new addition of polishing, which can make furniture do — things?? We're not really sure yet — there's even the possibility that there's more to Froggy Chair than it first seems.
What's all the fuss about this amphibian stool, you say? JUST LOOK AT IT. It's a froggy, that's also a chair. If that doesn't warm the cockles of your heart, then perhaps you should see a cardiologist, because there's something broken in there.
How many Froggy Chairs will you be buying for your ACNH abode? Let us know in the comments! 🐸