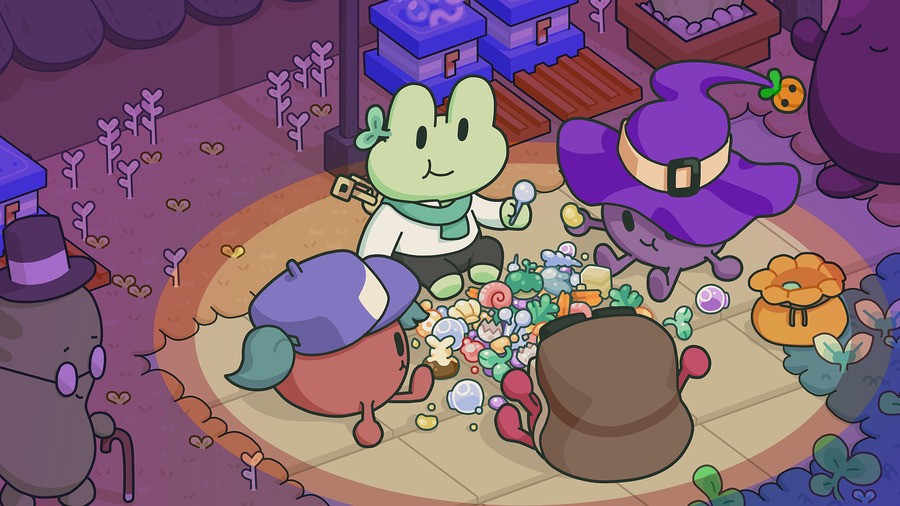 Garden Story, an adorable RPG about a little grape on a big quest, has been out for two months already, which means it's time for the big, free Autumn Update! After all, a game about gardens needs to keep in-season.
The Autumn Update will add the following to the game:
New shops available in Perennial Plaza
More hats and backpacks for Concord
Final upgrade levels for tools (with a new look and special feature)
Unlockables for completing Library Collections
Additional building plots
More shortcuts for easier traveling
The update comes to Garden Story on PC on October 28th, and Nintendo Switch "shortly after". Make sure to read our review of the game to see if it's your cup of tea hot chocolate — it might be the perfect cosy cold weather activity!