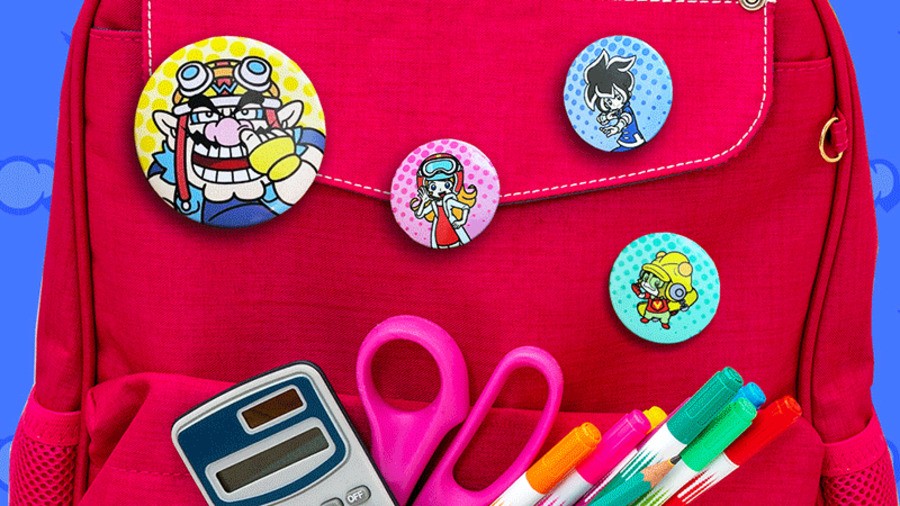 To celebrate the arrival of WarioWare: Get It Together! on the Switch this week, Nintendo has added a new item to its online store in the US. As you can see it's a themed button pin set featuring Wario and his friends.
Here's the full description along with the size of the pins:
"To celebrate this fun new feature, our new reward is a button pin set that shows off Wario and his colorful friends Young Cricket, 9-Volt, and Mona! You can add buttons featuring Wario and his colorful crew to your backpack, jacket, denim biker vest, or anywhere you want!"
Wario button pin: 2" diameter + three button pins (1 1/4" diameter)
This item will set you back 500 Platinum Points and is available until October 5th. Keep in mind, shipping fees apply.
If you're more interested in Wario's new game, there's a free demo you can download on the eShop. Be sure to also check our Nintendo Life review.
Earlier this week a Legend of Zelda Smartphone Ring was revealed for the My Nintendo store in Europe.
[source my.nintendo.com]