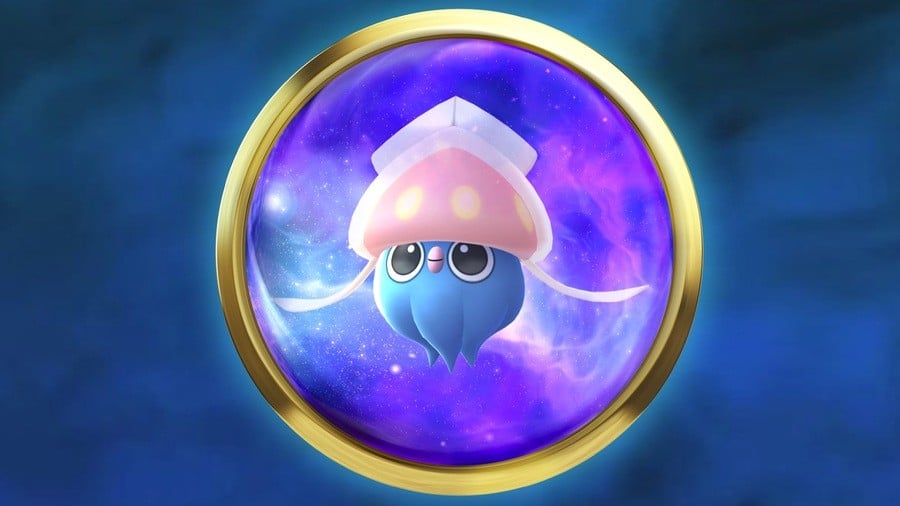 Earlier this month, Inkay and its evolution Malamar were introduced into Pokémon GO for the first time and in a nice touch, the Pokémon's quirky evolution method seen in the mainline games has been carried over, too. Unfortunately, though, the evolution is impossible to pull off for some players, causing Niantic to announce an upcoming fix.
As series veterans will know, evolving Inkay involves levelling up the Pokémon and flipping your console upside down; the gyro tech inside the console recognises the system's new placement, allowing the evolution to take place.
This trick has been in place ever since Inkay's debut in Pokémon X and Y, and Pokémon GO has opted for the same method; when you have 50 Inkay Candy ready to go, you must flip your phone upside down for the 'Evolve' option to appear.
The problem here is that not all Pokémon GO players have a smartphone with a gyroscope built-in, leaving them unable to complete the evolution. Niantic says that it's aware of the issue and will be fixing the problem in an upcoming update:
"Trainers, we're aware that devices that do not feature gyroscopes do not support Inkay's unique evolution method. We will be implementing a fix in release (0.221) that will offer affected Trainers an alternate method to evolve Inkay into Malamar. Thank you for your patience."
For all the latest on Pokémon GO, make sure to keep an eye on our ever-evolving Spotlight Hour and Bonus Hour guide, and our Community Day guide.
[source twitter.com]