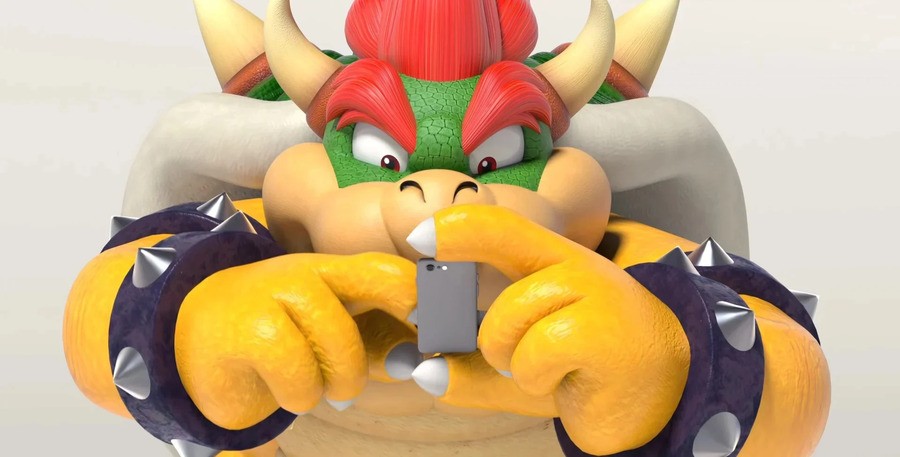 If Mario has March 10th as his very own 'MAR10 Day', then it only seems fair that other characters also get their own time to shine, right? This week, it's Bowser's turn to lap up the limelight.
Throughout yesterday and into this morning, #BowserDay2021 has been trending on social media. Fans of Mario's archenemy have been celebrating all things Bowser by sharing memories of the character in their favourite games or by posting special artwork to mark the occasion.
Bowser Day is a fan-made celebration that appears to have originated around nine years ago by a Fur Affinity user; August 4th, which could be written as 8/4, is a nod to the level 8-4 in Super Mario Bros. – Bowser's first ever appearance.
Take a look at some of the art fans have been sharing on Twitter:
Are you a fan of Bowser? Is he your top pick in games like Mario Kart? Let us know in the comments.