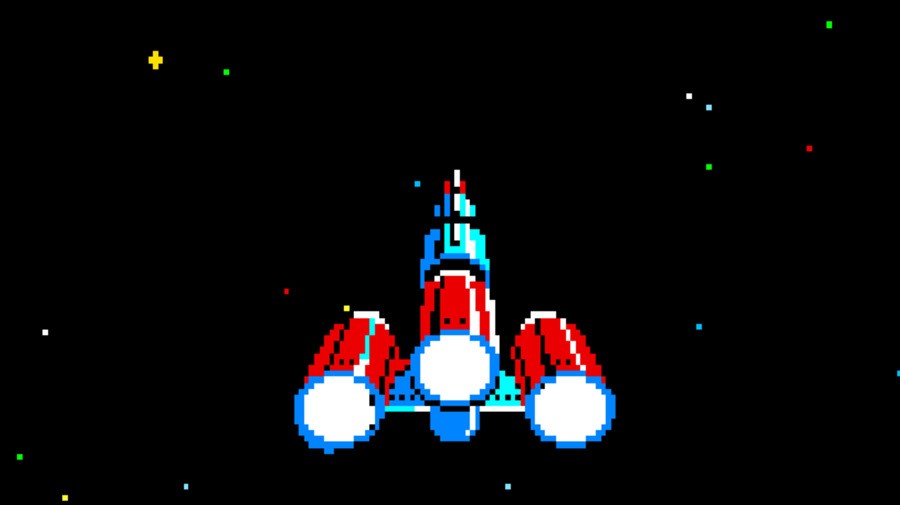 Hamster's Arcade Archives series delivers more retro goodness on the Nintendo Switch eShop this week.
The latest release is yet another Taito game. This time it's the 1981 arcade shooter Space Cruiser. As the player, you'll take on the role of a space cruiser captain in 2100 AD - patrolling space to ensure peace on Earth.
You'll also be required to incept enemies, go beyond the asteroid belt, and power up your ship at space stations. Here are some screenshots from the official press release:
You'll be able to download this title for $7.99 USD or your regional equivalent. Will you be adding this to your retro library? Tell us below.