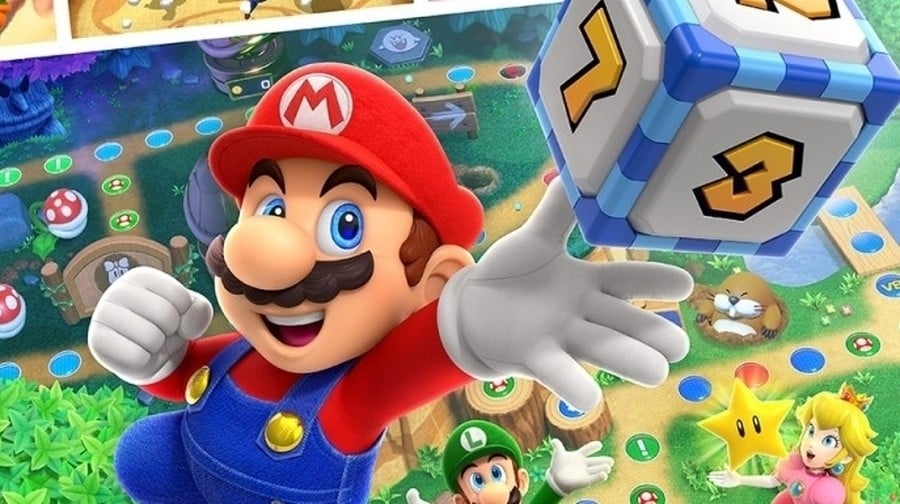 Mario Party Superstars is set to receive Brazilian Portuguese localisation from launch when it releases this October, becoming the first of Nintendo's first-party titles to do so.
Over the past few months, Nintendo has been increasingly improving its product availability and services across Brazil, with the Switch officially launching in the country last September. Fans were forced to import Nintendo games and consoles from elsewhere up until that point, but now have access to legitimate local purchase options and a fully functioning Nintendo eShop.
With Mario Party Superstars, Nintendo is taking another positive step forward by fully localising the game in Brazilian Portuguese, a language spoken by the vast majority of people living in the country.
Now, Brazilian fans have started a hashtag campaign to show their thanks and to ask Nintendo for further support in future titles. The image below can be found spreading around social media; alongside the #NintendoBrasil hashtag, the campaign reads, "We love being part of the party! Can we count on more?"
Positive vibes all around here, which is great to see. Here's hoping Nintendo plans to continue this support for Brazilian fans more often going forward.