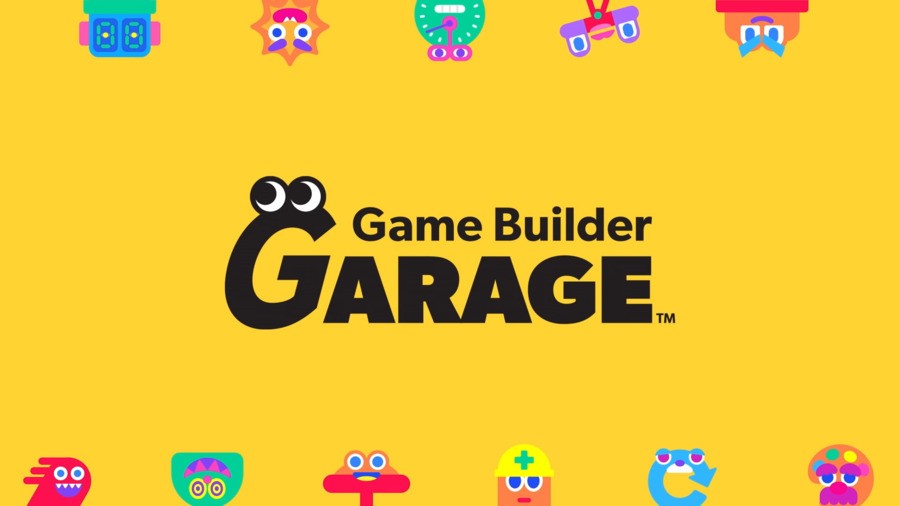 Update 2: The Nintendo America game page for Game Builder Garage has now been updated. It's official, the game will require 995 MB of space.
---
Update: The Japanese and US eShop list Game Builder Garage as requiring just 995 MB of space. In addition to this, the UK game page says the download size is 995 MB. It seems the American web page may have included the wrong file size information. If we hear anything else, we'll update this post.
---
Nintendo has just announced Game Builder Garage for the Switch. As you might have already noticed, it's powered by the Labo creator tool. There'll also be mouse support when playing in docked mode, which should be handy.
So, what else do we know? Well, the game will be receiving a retail release (as you can see below), and according to the official website, the digital version from the eShop will require 10.5 GB of space on the Switch.
As previously revealed, Game Builder Garage will be released on 11th June for $29.99 USD or your regional equivalent and is all about learning to make games from the minds at Nintendo.
Will you be picking up a physical or digital copy of this title when it's released? Vote in our poll and leave a comment below.
[source nintendo.com]