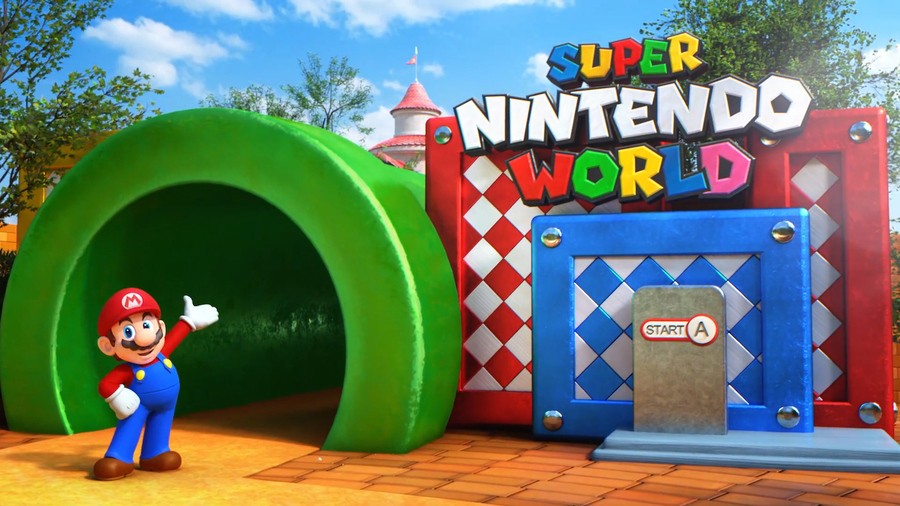 Super Nintendo World isn't off to the best of starts, as Universal Studios Japan announces a new visitor limit across all of its themed lands just weeks after Nintendo's area gets up and running (thanks, Kotaku).
The Osaka Prefecture, where USJ is located, today posted a new single-day record of new COVID-19 cases; The Japan Times reports that the daily figure has jumped from 341 to 719, topping Tokyo's total for the eighth-consecutive day.
In response, and in order to cooperate with the policies of local governments, the park has announced that it will be reducing the number of daily visitors from 20,000 to 5,000. The restriction naturally means that fewer fans will be able to attend the brand new Nintendo park, but will hopefully go some way towards addressing public concern regarding the theme park's potential involvement with rising cases.
https://twitter.com/USJ_Official/status/1378991812640043013
The park has provided details for those who already have tickets and anyone planning to attend here, and promises to operate in such a way that ensures "guests can enjoy the park with peace of mind". Despite asking visitors to wear masks and disinfect their hands, USJ recently ran a 'No Limits' campaign, perhaps giving off rather mixed messages surrounding its stance on dealing with the pandemic.
[source twitter.com, via kotaku.com]