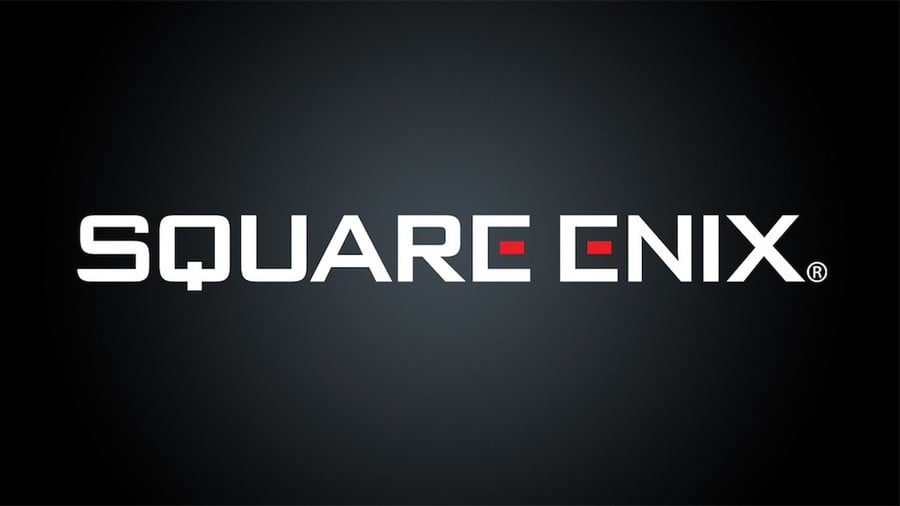 Update: Square Enix has now responded to Bloomberg Japan's report, shutting down claims that it could be on the brink of being bought out.
In a new statement released to press, Square Enix explains that it isn't considering selling off the company, and hasn't received any offers. You can read the full statement below.
"Bloomberg has reported today that there is interest from several buyers to acquire Square Enix. However, this report is not based on any announcement by SQUARE ENIX HOLDINGS CO., LTD.

We do not consider selling off the company or any part of its businesses, nor have we received any offer from any third party to acquire the company or any part of its businesses."
While the idea of Square Enix being backed by one of gaming's giants might sound exciting at first, it's probably for the best if it can remain independent. With Bethesda now being gobbled up by Microsoft, the likelihood of new games from the studio coming to Switch and PlayStation is becoming less likely by the day; if a studio remains independent, there's far more chance that all players, regardless of their systems at home, can enjoy new releases.
---
Original Article (Fri 16th Apr, 2021 03:15 BST): Square Enix, perhaps best known in recent times for the release of games such as Marvel's Avengers, Balan Wonderworld and Outriders, has reportedly got the attention of multiple buyers.
This information comes from the finance news platform CTFN via a Bloomberg Japan report - which claims several potential buyers have shown interest in the Japanese games company. It's all according to two bankers CTFN quoted, who are "familiar with the matter".
It's unclear if these buyers are interested in Square Enix's games department or purchase of the company as a whole.
Some industry analyst have chimed in with their own thoughts and theories, suggesting this may not mean anything:
If we hear anything else about this story, we'll be sure to let you know.
[source bloomberg.co.jp, via twitter.com]