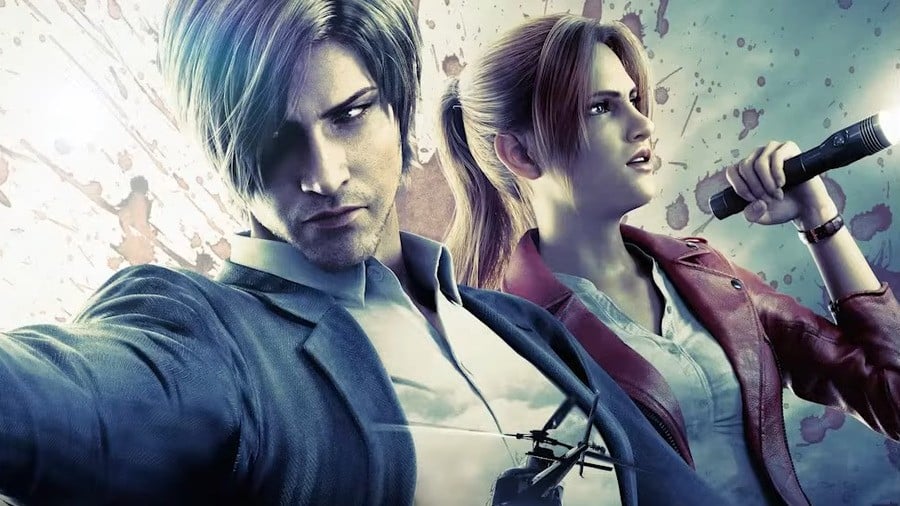 Netflix has been slowly but steadily expanding its video game-themed shows, and one of the next major franchises to be adapted will be Capcom's Resident Evil series.
Resident Evil: Infinite Darkness - a new show starring Claire Redfield and Leon S. Kennedy - was previously locked in for a 2021 release, and today during the April Resident Evil Showcase, the release window was narrowed down to this July.
Here's a little bit more about the backstory, which takes place several years after Resident Evil 4. There's also a new trailer.
"A new trailer for Resident Evil: Infinite Darkness was also revealed, showcasing more of what fans can expect from this CGI animation series coming to Netflix later this year. With a story set several years after the events of Resident Evil 4, both Leon S. Kennedy and Claire Redfield are brought together when their paths cross after investigating two seemingly separate incidents. What awaits them in the darkness that looms large before them?"
Claire Redfield and Leon S. Kennedy first debuted in Resident Evil 2 and most recently appeared in the 2019 remake. Will you be checking out this series Netflix original when it arrives this July? Tell us down below.
[source capcom-unity.com]