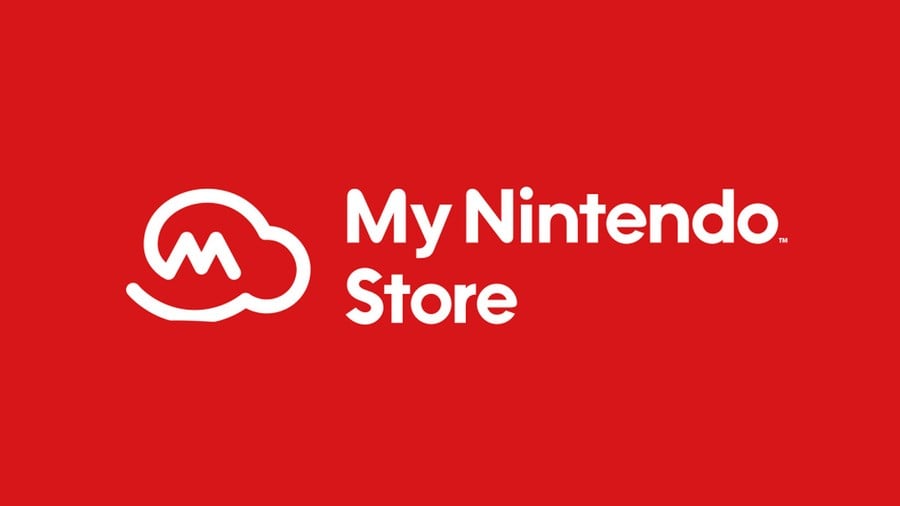 The Nintendo Official UK Store, unsurprisingly one of the UK's best destinations for new Nintendo games and merchandise, has been treated to a complete makeover with an all-new design.
The store has actually ditched its 'Nintendo Official UK Store' name to fall in line with the 'My Nintendo' branding seen in other countries. The whole site has had a bit of a shift around, with new drop-down menus, a new search field, and a completely revamped home page. You can visit it here.
The new site makes a bigger deal out of My Nintendo Rewards, making customers aware of the service on product pages and with a large banner on the home page, and there appears to be new 'Play Your Way' options, letting you browse games that fall into categories like 'Active Gaming' and 'Mental Wellbeing'.
The store's basic setup remains intact – you'll still get free delivery on orders over £20 and can sign in with your normal account – but what do you think to the new design? If you find yourself browsing Nintendo's store often, do you think this new look is a change for the better?
As ever, feel free to share your thoughts with us below.
[source store.nintendo.co.uk]