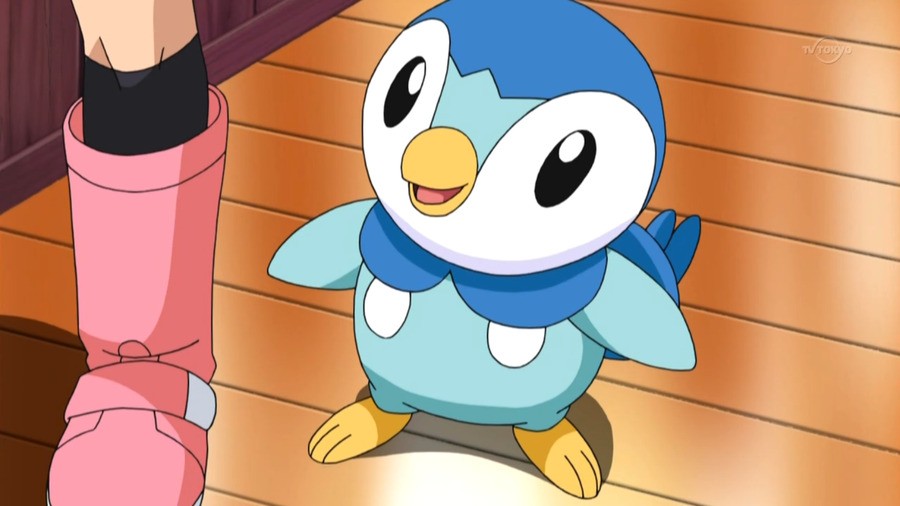 The Pokémon Company has unveiled new social media accounts dedicated to Piplup, one of the starter Pokémon first released in the series' fourth generation of games.
Called 'Project Piplup', the new accounts are a "limited-time" affair which will celebrate the Water-type 'mon going forward. Exact details are yet to be shared, but we imagine it'll be a similar deal to 'Project Eevee', an initiative that spawned a variety of events and merchandise surrounding that particular character.
Of course, Project Piplup arrives at a time when the Pokémon franchise's fourth generation and its in-game Sinnoh region is the talk of the town. Original games Pokémon Diamond and Pearl are receiving Nintendo Switch remakes later this year called Pokémon Brilliant Diamond and Shining Pearl, and we're also getting a prequel to those titles – Pokémon Legends: Arceus – in 2022.
Piplup deserves every bit of attention it can get in our eyes, so we're interested to see what comes of the new project. Only words of extreme love towards our Penguin Pokémon friend will be accepted in our comments section below.
[source twitter.com, via instagram.com, nintendosoup.com]