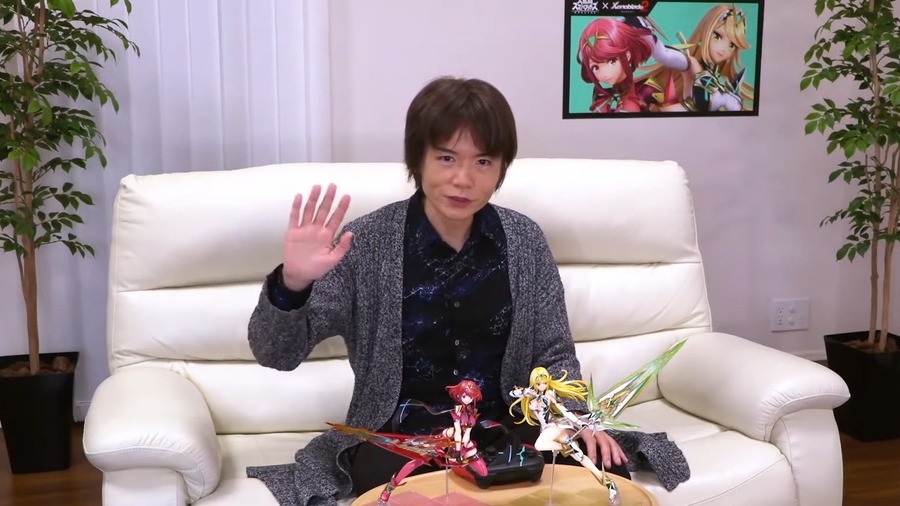 It might not seem like much to anyone who doesn't follow Masahiro Sakurai on social media, but the legendary Super Smash Bros. Ultimate director has finally been verified on Twitter with a blue badge. It's about time considering he's accumulated more than 700,000 followers and is arguably one of the most well-known people within the games industry.
Apart from sharing photos from Smash Bros. on a regular basis, Sakurai occasionally uses the platform to share important messages and updates with fans. In a recent tweet, Sakurai explains how he didn't even request or apply for it himself.
Verification also means fans can now immediately tell the difference between the real account and parody ones. For example, there's one fake Sakurai account with more than 100,000 followers that keeps suggesting an Among Us rep is on the way to Smash. And well, sometimes it catches people off guard.
So this should make it a lot easier to keep track of the real Masahiro Sakurai and the latest Smash developments. Are you one of his many followers over on Twitter? Leave a comment down below.
[source twitter.com]