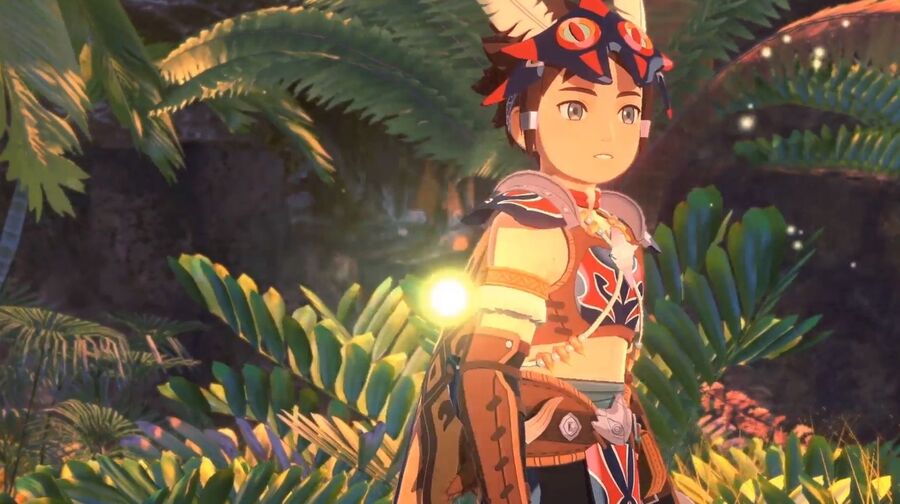 With Monster Hunter Rise launching on Switch today, we imagine fans of the series are already busy tucking into the series' latest offering as we speak, but let us keep hold of your attention for just a little bit longer as more good news has arrived.
Rise Director Yasunori Ichinose and Monster Hunter Stories 2 producer Ryozo Tsujimoto have shared a special message with fans on social media today, wishing fans a 'Happy Hunting!' and reminding us about upcoming updates.
The pair also mention, however, that should you decide to pick up both titles, a "special bonus" will be waiting for you.
They stop short of explaining just what this special bonus is, but it's nice to know that you'll be getting a nice little treat if you're planning on buying both games. Monster Hunter Stories 2 launches on 9th July, so there isn't long left to wait.
It's not a bad year for Switch-owning Monster Hunter fans, is it? Remember to let us know whether or not you're grabbing Monster Hunter Rise in our launch day poll if you haven't already!