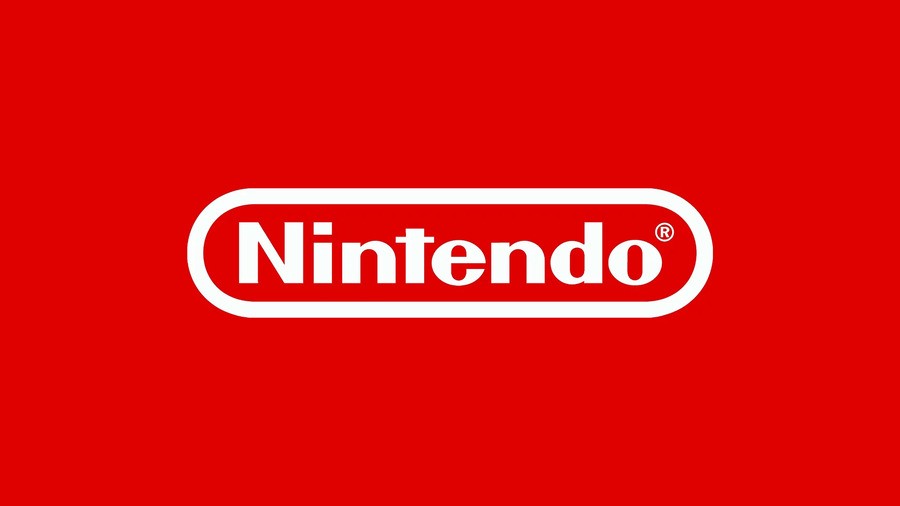 Nintendo has revealed that its financial results for the fiscal year ending March 2021 will be shared on 6th May, falling in line with the company's usual annual timeline of earnings report releases.
Typically, these reports provide us with the latest official figures for both hardware and software sales for Nintendo Switch and select past consoles; an overview of the company's performance over the year including its digital and mobile business, and online subscription stats; as well as an updated forecast for the year ahead.
This year will be a particularly interesting report, partly thanks to the fact that it'll contain the first official figures for Animal Crossing: New Horizons' first full year on sale. The game has already had the strongest opening year for any Nintendo title in quite some time, and these upcoming figures will show whether or not it has managed to overtake Mario Kart 8 Deluxe as Switch's best-selling game of all time.
It'll also be fascinating to see how Super Mario 3D All-Stars has performed, with Nintendo forcing fans to buy the game before it pulls the title from store shelves later this month.
Nintendo's most recent report, which was released on 1st February, showed that Switch has now overtaken the lifetime sales of the 3DS family of systems. It also gave us an updated look at Switch's best-selling games.
Naturally, we'll make sure to cover all the big reveals from Nintendo's earnings report right here on Nintendo Life, so check in with us on that date to see how the company faired through 2020-21.
[source twitter.com]