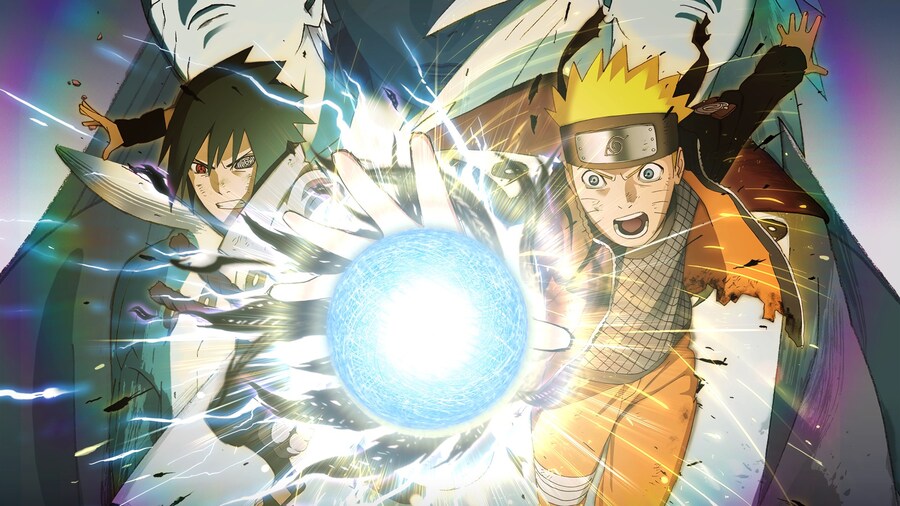 It's been over five years since Naruto Shippuden: Ultimate Ninja Storm 4 first released. Developed by CyberConnect2 and published by Bandai Namco, it marked the last Ultimate Ninja Storm game, eventually landing on Switch last year with the Road To Boruto expansion bundled in.
Speaking back in January through CyberConnect2's official YouTube channel, CEO Hiroshi Matsuyama opened up about its challenging development process. Advising they "got behind schedule", Ultimate Ninja Storm 4 exceeded their allocated budget, which "ended up causing trouble" for Bandai Namco.
You can find the full video on YouTube with English captions, and Matsuyama's full thoughts are outlined below:
The development for Storm 3 was also hard. Even though it technically shouldn't happen after 25 years, every year feels like our biggest battle yet. And as we break our previous records, it isn't getting easier at all. Every year is hard. So, looking back at Storm 4, there isn't really much we could have done better. We were able to do everything that had to be done.
That's the reason why it took so long, why we got behind schedule. It's also why we exceeded budget and ended up causing trouble to Bandai Namco Entertainment – why we ended up getting the publisher angry and ended up inconveniencing everyone. The result, nevertheless, was still a pretty good game. It would be wrong to say that everything went alright though. Thankfully, many people helped and supported us. We are able to continue to develop games every day.
Considering it was delayed from a Fall 2015 release to February 2016, discovering there were behind-the-scenes problems isn't too surprising. Bandai Namco clearly wasn't happy with CyberConnect2, and Matsuyama's comments make for an interesting insight.
That said, you'd be hard-pressed to argue against how Ultimate Ninja Storm 4 eventually turned out. Reaching 5.8 million sales back in March 2020, it was positively received – we awarded it 8/10 stars on Switch – and it proved a fitting send-off for this Naruto sub-series.
Are you a fan of Ultimate Ninja Storm 4? Surprised to hear about these development troubles? Share your opinions down below.
[source nintendoeverything.com]