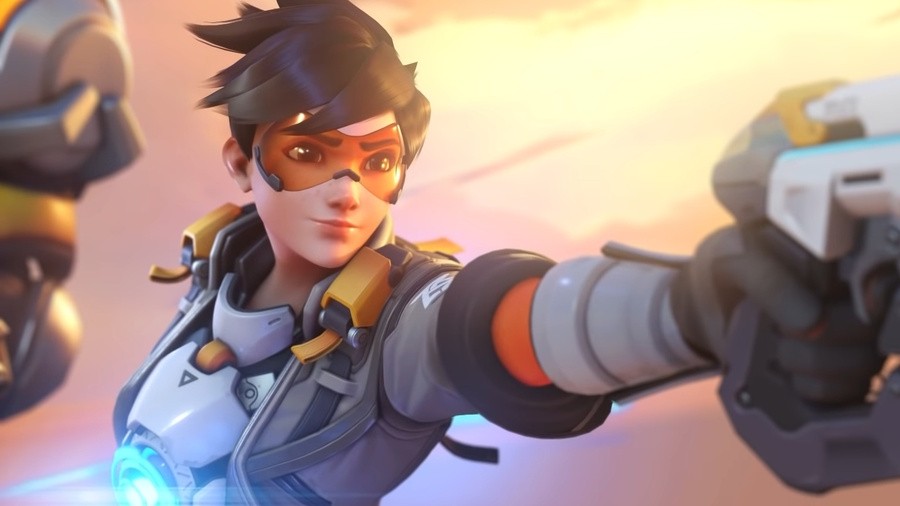 It has been tough times for a lot of industries over the past year, and perhaps one of the most difficult aspects of the pandemic for the video game industry has been the cancellation of live shows including expos and e-sports events.
As these in-person events are no longer happening, Activision Blizzard has made the decision to lay off employees across various departments, according to a report from Bloomberg's Jason Schreier.
The dismissals supposedly affect "less than 2% of the company's total workforce or fewer than 190 employees" including 50 employees who handled e-sports programming and other live events. It also included cuts at King.com - the creators of the hit mobile title, Candy Crush and the upcoming Crash Bandicoot auto-runner.
A company spokesperson told Bloomberg how Activision Blizzard had to adapt its business model, much like "traditional sports, entertainment and broadcasting industries", due to the ongoing impact of the pandemic.
Activision Blizzard employees based in the US will apparently receive 90 days severance with health benefits for a year, and "job transition support". They have also received $200 gift cards for Blizzard's Battle.net service.
This year marks the 30th anniversary of Blizzard and last month, BlizzCon was transformed into an all-digital event.
[source bloomberg.com]