During this week's Nintendo Direct, a special 'final' trailer for Bravely Default II was mentioned but not shown. The video is now live in all its glory, and you can check it out in full above.
The nearly-four-minute video gives us a last look at the battles, jobs, and characters present in the new release, simultaneously building up the hype ahead of the game's launch next week. It follows the 'Battle' trailer that was shared earlier this month.
We'll have a full review of Bravely Default II up on the site a little closer to its 26th February launch date. Until then, feel free to read our early impressions if you're considering a pre-order.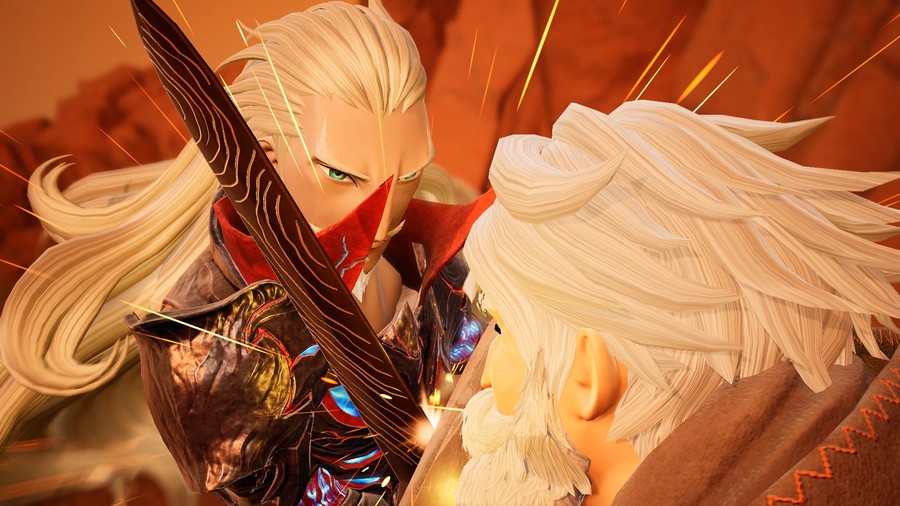 Are you liking the look of this one? Think you'll be buying a copy next Friday? Let us know in the comments.