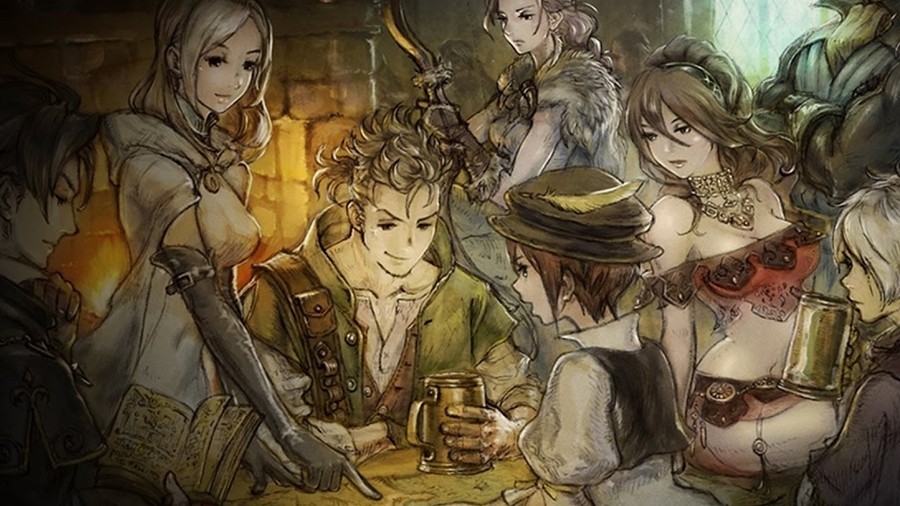 We're only a day away from Bravely Default II's launch, but Square Enix isn't turning a complete blind eye to Octopath Traveler just yet. Its success paved the way for the latest Bravely Default entry and now, Square Enix has confirmed Octopath Traveler reached 2.5 million copies sold worldwide.
The announcement comes from the game's official Twitter account, which has otherwise promoted Bravely Default II lately. Including physical and digital sales, it's quite the milestone for a game launched in 2018, and Square Enix released some new art to commemorate this.
Octopath Traveler passed 2 million sales last March, so it's taken nearly a year to rack up another 500k sales. With Bravely Default II's imminent release, fans have likely picked up the older title in preparation.
Bringing us an old-school RPG experience, we gave Octopath Traveler a solid 9/10 stars in 2018, calling it "an absolute must buy". If you've not played it, you can still download the demo on the Switch eShop.
[source nintendoeverything.com]