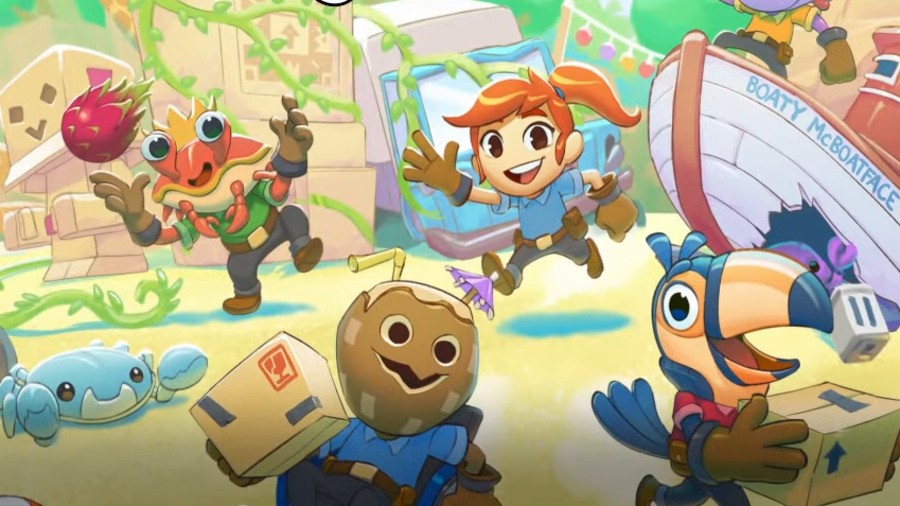 Team17 and SMG Studio have announced Moving Out will be receiving some brand new paid DLC on 25th February.
It's called "Movers in Paradise" and contains 14 new story levels, four new movers and 10 new arcade levels. So get those "bags packed and ready" because paradise awaits.
While you will be required to pay for this DLC, according to the official game account over on Twitter, there'll be more free content added soon - so be on the lookout for that.
Will you be returning to Moving Out for this paradise DLC? Leave a comment down below.
[source team17.com]