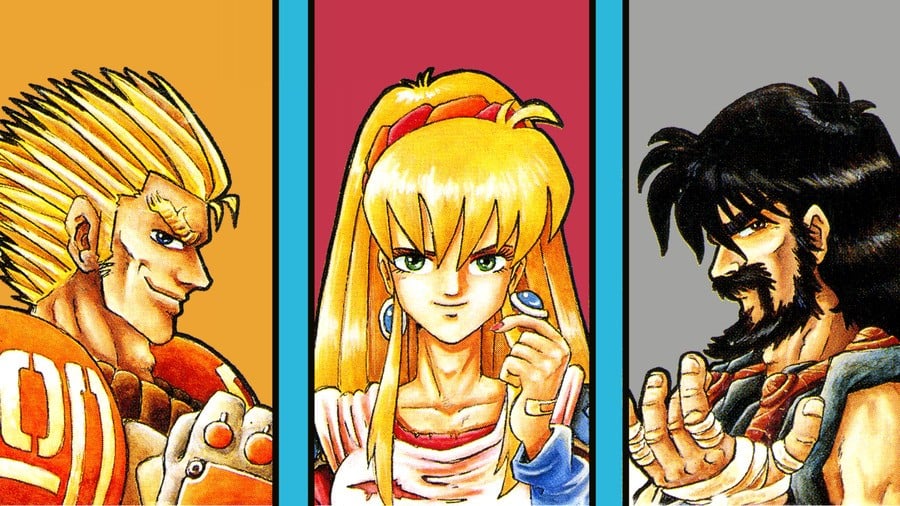 One of Irem's 1990s classics is getting a fresh physical release this year, thanks to American company Retro-Bit.
Undercover Cops originally launched in arcades in 1992, and built upon the legacy of Kung-Fu Master, which Irem had released way back in 1984.
Set in a post-apocalyptic 2043, it's a belt-scrolling brawler in the same vein as Final Fight and Streets of Rage, and was ported to the Super Famicom in 1995 but never got localised for release in the west, despite plans being in place. As a result, a cart-only copies of the Super Famicom version regularly fetches over $200 when it appears for sale on the secondary market; boxed versions are often twice that amount.
Retro-Bit is looking to even those odds a little with a bells-and-whistles physical release that comes in two forms: Standard and Collectors.
The Collectors Edition ($69.99 / €64.99) includes:
Undercover Cops SNES Collectible Cartridge Cover (NA & EU)
Outer Slipcover with exclusively-made artwork
Hard Embossed packaging only City Sweepers can break through
Full-colored Instruction Manual
Undercover Cops SNES Cartridge in Mutant Red (NA & EU)
City Sweepers Edition Sticker Set
Crazy Chicken Acrylic Keychain
Individually Number Certificate of Authenticity
Special Operative Identification Profile Cards
Exclusive double-sided poster featuring original comic art
Collector's Rosa Felmonde Vinyl Figure designed by Erick Scarecrow Toys
The Standard Edition ($54.99 / €44.99) includes:
Mutant SNES® Cartridge
SNES® Collectible Cartridge Box
Full-Colored Instruction Manual
Exclusive Double-Sided Poster
Retro-Bit is calling this a "one-of-a-kind and exclusive release", so expect numbers to be low. Pre-orders go live at Limited Run Games, Strictly Limited, Spel & Sant, and Dragonbox for Europe today, and will end on Friday March 12th. In North America, you can pre-order at Castlemania Games and Limited Run Games.
[source twitter.com]