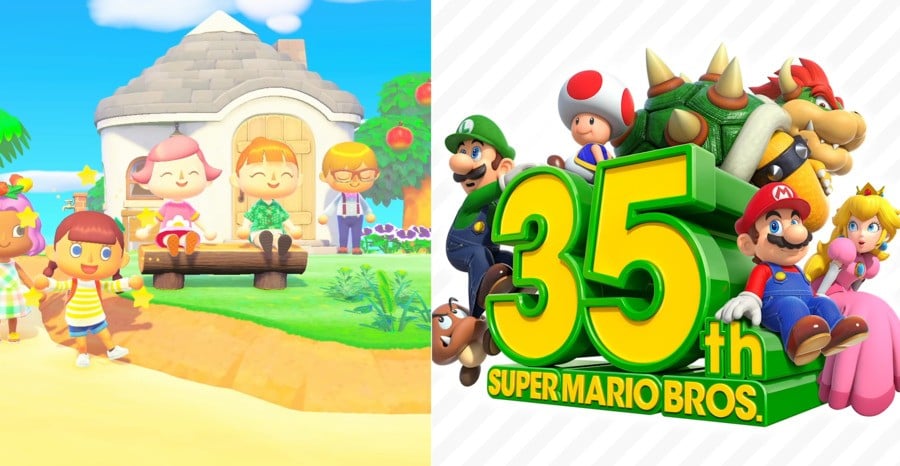 Nintendo has issued a reminder via social media that the next big update for Animal Crossing: New Horizons on the Switch will be arriving next month. Yay!
While no specific release date has been shared just yet, we do know this update will be Super Mario themed. This lines up with Mario's 35th-anniversary celebrations, which will seemingly come to a close on 31st March this year.
This update was first announced during Nintendo's Super Mario 35th anniversary Direct last September. During this event, it was also revealed how "Super Mario themed furniture" would be added to the Switch version of Animal Crossing.
Are you looking forward to decorating your home and island with some Super Mario themed items? Leave a comment below.
[source twitter.com]