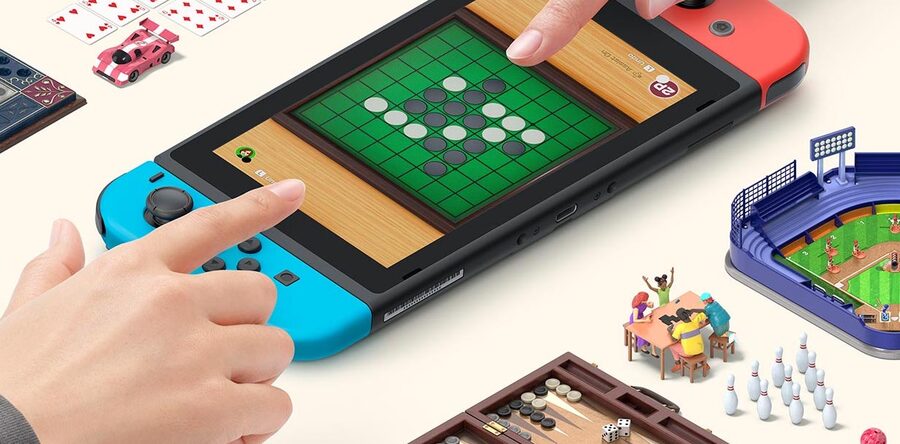 We already know that Animal Crossing: New Horizons is France's best-selling game of 2020, but how about some more stats from that country?
According to Le Figaro, who spoke to Nintendo France managing director Philippe Lavoué, there were several Switch games which performed particularly well in the region, including the usual suspects like Mario Kart 8 Deluxe, Super Mario 3D All-Stars and Ring Fit Adventure.
However, a surprising statistic is that Clubhouse Games: 51 Worldwide Classics managed to outsell Ring Fit Adventure, as well as Hyrule Warriors: Age of Calamity and Paper Mario: The Origami King.
Lavoué also noted that Switch hardware sales saw "annual growth at double digits," and commented that "this kind of growth at this point in a console's lifecycle has never been seen before at Nintendo."
The system is estimated to have sold 4.7 million units in France so far – back in 2019, the install base was 3.3 million, so the console had quite a year in 2020.
While it might seem like Nintendo romped to victory last year, Lavoué is keen to stress that it wasn't easy:
We had to face two lockdowns and the closing of [media] aisles [in stores] and specialized stores in November. I want to thank the reactivity, adaptation and innovation of French distribution, who were exemplary. We managed to satisfy our players thanks to click and collect and online purchases.
[source nintendoeverything.com]