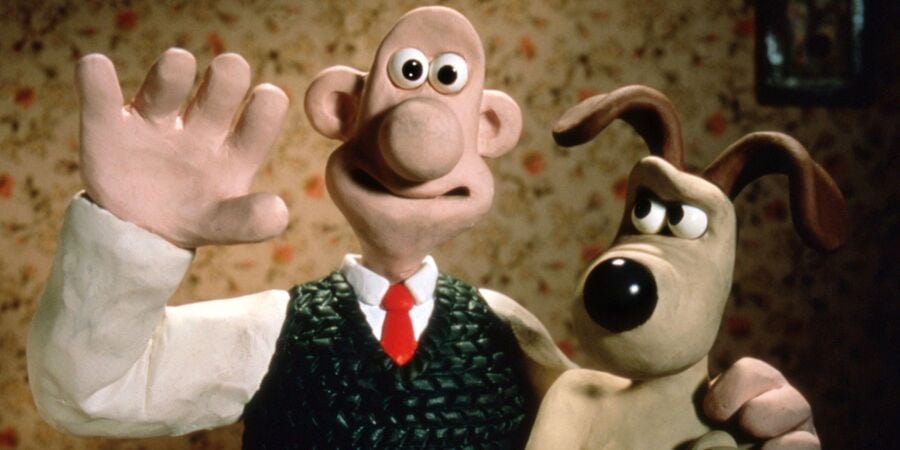 UK animation studio Aardman Animations – famous for its Wallace and Gromit series – has inked a deal with video game publisher Bandai Namco to create a brand new IP which will cover a wide range of mediums, including video games.
While details on this new property are thin on the ground, the two companies have said that the agreement will span multiple projects, and the first will exist "across multiple media." Work begins in earnest on this project early next year, and the firms have revealed that the games will span both "current and future" systems – which means Switch owners should be included.
This isn't the first time that the two companies have collaborated; World War One video game 11-11: Memories Retold was published by Bandai Namco in 2018.
Aardman's managing director Sean Clarke had the following to say about the deal:
Interactive Entertainment is a huge growth area within the entertainment world. With new emerging technology blurring the lines of watching and playing, we are keen to develop strategic partnerships with partners such as Bandai Namco Entertainment Europe that share our vision of creating new IP that embraces this new world and cement our studio's reputation as a multi-disciplinary creative hub.
Aardman was founded in 1972, but it was the creation of Wallace and Gromit in 1989 which propelled the studio to international fame. In 1999 it released its first movie, Chicken Run, and has gone on to produce further films and TV shows since then, including the popular Shaun the Sheep and Timmy Time.
Several of Aardman's properties have been adapted into video games in the past, resulting in titles such as Wallace & Gromit in Project Zoo and Shaun the Sheep: Off His Head, which released on the GameCube and DS respectively, as well as on other formats.
[source gamesindustry.biz]