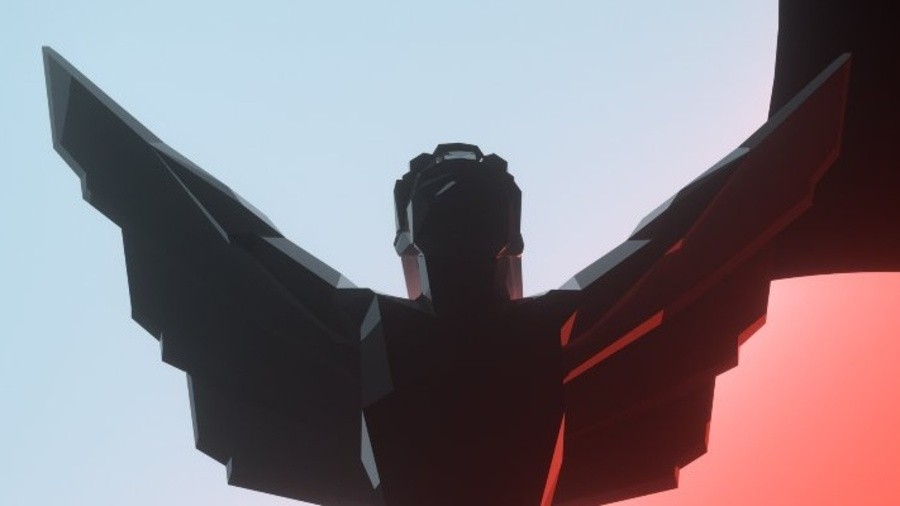 Next week, marks the final presentation on the gaming calendar - The Game Awards hosted by the one and only Geoff Keighley.
Ahead of the big event, the man himself has "personally edited" a special "hype trailer" to well...get everyone hyped about next week's live stream taking place on 10th December.
Here it is in all its glory, backed by music from Linkin Park:
As you can see, it features various GOTY nominations such as Animal Crossing: New Horizons, The Last of Us 2 and the indie hit Hades.
The show will also have a bunch of celebrity presenters like Captain Marvel's Brie Larson and Wonder Woman's Gal Gadot, and promises to feature "new game announcements", musical performances and some special guests.
Are you hyped for this big event after watching the above trailer? Will you be tuning in? Leave a comment down below.