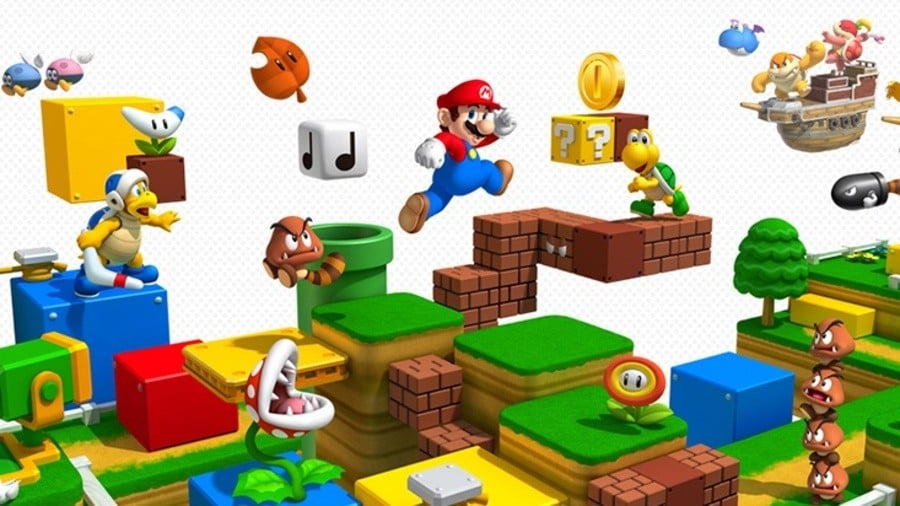 With the impending second lockdown heading to the UK this week, and indeed for everyone staying inside and doing their bit at the moment, there's never really been a better time to try out classic games that we missed the first time around.
As such, we thought it worth reminding you that My Nintendo is currently hosting a number of discounts on fantastic 3DS titles in Europe – all of which will remain valid until the end of the year. By spending some of your Gold or Platinum Points, you can enjoy the following discounts and try out any top games that you might have missed:
You can activate the discounts over on the My Nintendo website.
Nintendo is also offering up some of the most popular 3DS themes. You can get any of the themes below at no extra charge by spending 100 of your Platinum Points.
Will you be grabbing any of these offers? Remember, your Gold Points can also be spent on Switch software directly from the eShop or a Nintendo Switch Online subscription, too.
[source my.nintendo.com]