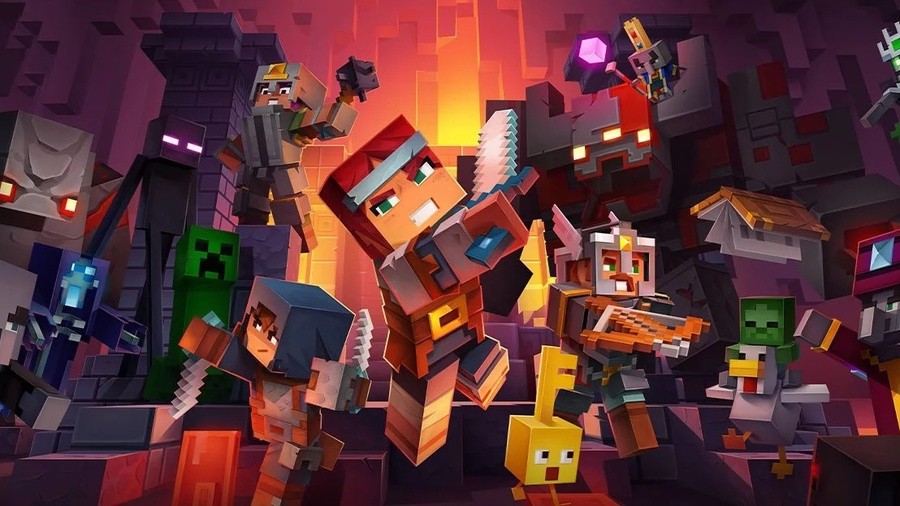 As fun as Minecraft Dungeons is, one thing missing is cross-platform multiplayer. Well before the game's release, the team at Mojang gave everyone a heads up about this and said it was "looking forward" to enabling this feature for free in a future update. So when can we expect it to arrive?
At Minecraft Live, it was confirmed this "free update" for cross-play would roll out this November. It means you'll be able to play with your friends across any platform.
In addition to this, it was announced the brand new Howling Peaks DLC and Season Pass would be arriving in December. This paid DLC comes with a new boss - the Tempest Golem - and on the side, there's another free update, Apocalypse Plus:
"This adds 20 new difficulties after Apocalypse VII, increases the characters' power ceiling, and adds new enchantments and items."
Here's a look at this new content, along with a teaser of what's to come:
Will you be revisiting Minecraft Dungeons when these updates arrive? Tell us down below.
[source minecraft.net]