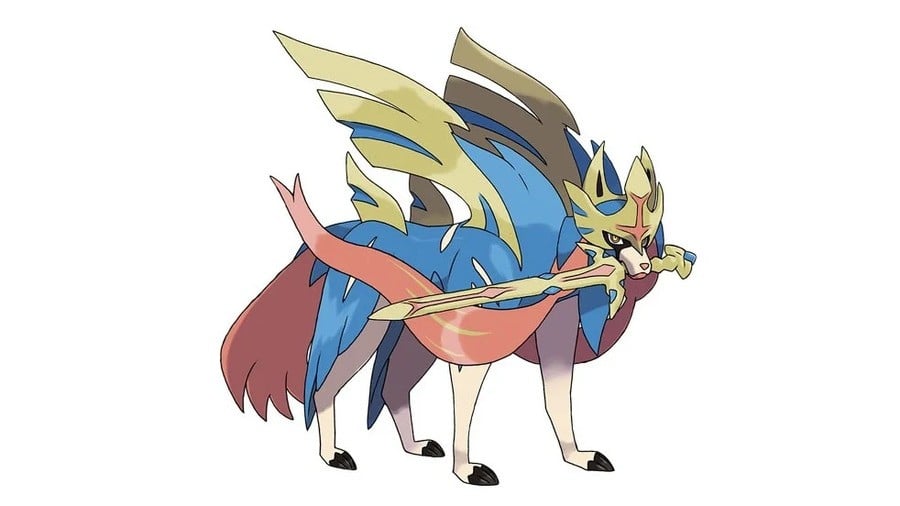 Earlier this year, Nintendo was on the receiving end of a massive source code leak. Since then, we've heard and discovered all sorts of things about the company's older video games and hardware.
The leaks haven't stopped, either. In the latest development, there's now been another Pokémon one, but this time it's rather different as it's tied to a current-generation game on the Nintendo Switch.
You see, an early debug version of Pokémon Sword has allegedly been leaked online. Fortunately, it doesn't appear to include the game's source code, based on a rundown from the Twitter user LuigiBlood:
"Yes a March 2018 build of Pokémon Sword has leaked today, alongside from what I understood to be a December 2017 build of Let's Go Pikachu/Eevee that has yet to be extracted because it was leaked as a passworded ZIP file meant to be cracked using plaintext methods."
"And just to make sure: I haven't seen anything about source code, just playable builds, nothing more."
Another Twitter user by the name of Lewtwo has been sharing screenshots of this supposed build on their own account. As it's apparently a prototype from March 2018, a lot of it is work in progress. Sword and Shield weren't released until November 2019.
Apart from this, there's also believed to be a 2017 build of Pokémon: Let's Go, Pikachu! and Let's Go, Eevee! for Switch.
While past leaks have been based on older games, we imagine these current generation ones are much more concerning for Nintendo and The Pokémon Company.
[source nintendoenthusiast.com]