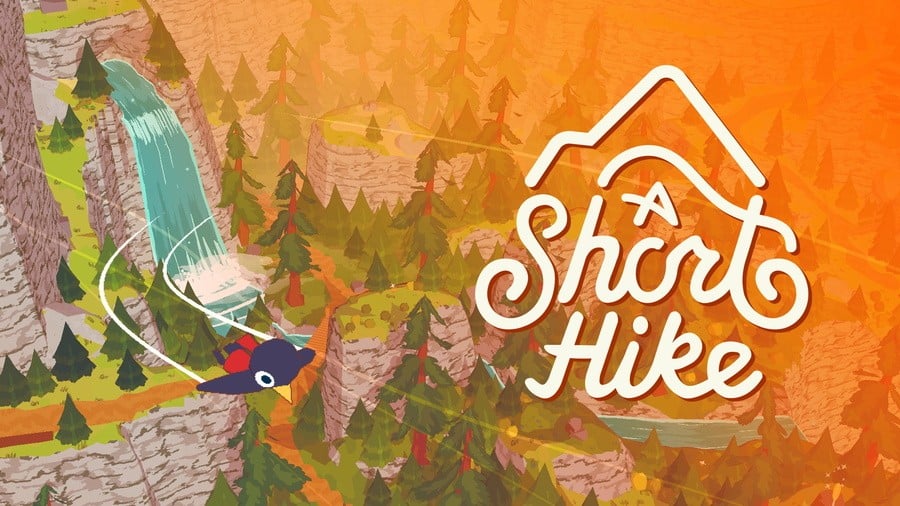 One of the more popular indies to arrive on Switch in recent weeks is A Short Hike, a game which not only took the crown as our favourite Switch eShop game of August 2020, but also nabbed a rare 10/10 score in our review.
It's a lovely experience that deserves to perform well, and thankfully, it would appear that the game is doing very well indeed on Switch. Speaking to Nintendo Everything, creator Adam Robinson-Yu has said that "so far the sales have been much stronger on Switch," with "the PC release [being] much quieter by comparison."
It's a familiar story. Just last week, we shared the news that Alwa's Legacy has also seen significantly better sales on Nintendo's platform than on Steam, with Switch owners seemingly gobbling up top-quality titles in great numbers.
As part of Nintendo Everything's interview, Robinson-Yu also shared the following:
"Pretty much as soon as A Short Hike came out for PC, I started getting requests for a Switch port! I was also excited to get the game onto the console, but it ended up taking me a while. There was a lot more to do on the business side of things, which I wasn't super prepared to handle. I also wanted to do the actual porting work myself, to make sure the port was at the quality I wanted it to be. It wasn't super tough, but the whole process took much longer than I anticipated!"
If you haven't checked out A Short Hike yet, we certainly recommend reading our review and giving it a go if it seems like something you'd enjoy. Let us know if you've already played it with a comment below.
[source nintendoeverything.com]