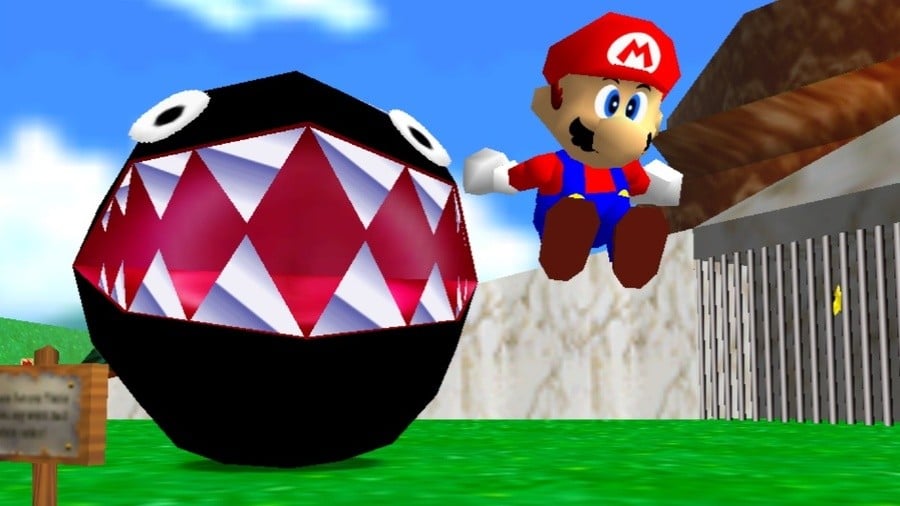 Update: It appears Amazon UK have now processed £5 refunds for those affected by this and all is well again. Phew.
Original Article: Super Mario 3D All-Stars is finally out and about in the wild, but no matter how enjoyable this compilation of classics may be, some poor fans have been left feeling a little deflated.
Retail behemoth Amazon opened pre-orders for the title well in advance of its launch, with its UK site listing the game for its standard RRP of £49.99, matching the Nintendo Official UK Store. Today, on launch day, the game was reduced to £44.99, meaning that those who were arguably most loyal to the store have been forced to pay extra to receive their game on day one.
Of course, you could argue that it's well within Amazon's rights to do that – and that's true – but the issue here is that the company has essentially found a loophole around its own 'Pre-Order Price Guarantee'. The guarantee states that should a pre-ordered product be lowered in price before release, the buyer will pay the lowest price of the two; by waiting until launch day itself, Amazon has worked around this promise to keep those extra pennies before hoovering up new sales as one of the cheapest options on release day.
A number of Nintendo Life readers have been in touch to express their upset at what is being seen as a shady way of dealing with its customers. One reader explains that because of the timing behind the price change, Amazon has refused to offer them a partial £5 refund; another says that after being in contact with the retailer, they were told to return their original order and place a new one if they wish to receive the game at the lower price.
Interestingly, Amazon UK now appears to have sold out of its initial batch altogether, pushing the price back up to the original £49.99 and explaining that any orders won't be delivered for one-to-four weeks. Was the price change put in place simply to clear remaining stock after pre-orders were fulfilled?
If you're after a physical copy of your own, we've been gathering up a number of options for you here. We've also published a launch day poll asking readers whether or not they're planning on buying the game. Feel free to head on over and cast your votes.