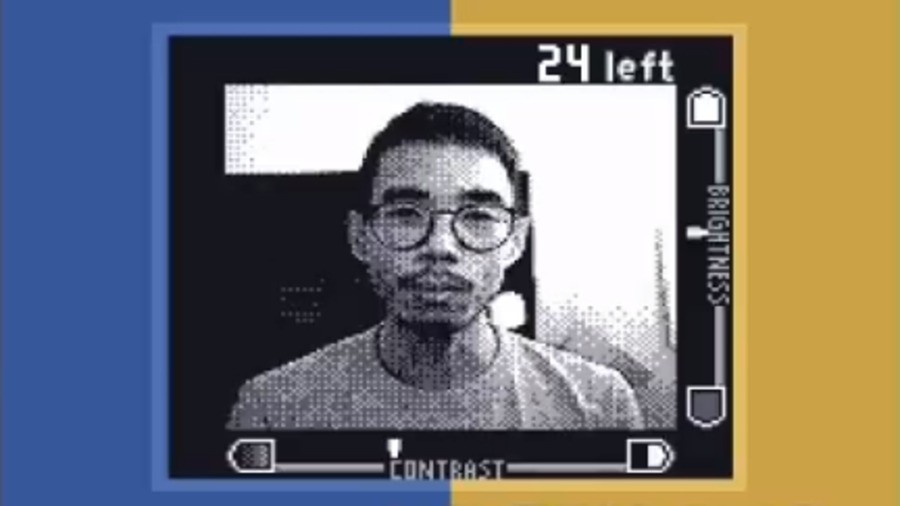 Perhaps one of the most impressive accessories Nintendo has ever released is the Game Boy Camera. Back when it arrived on the scene in 1998, camera phones weren't even a thing yet - so to have something like this (especially if you were a bit younger at the time), was pretty neat.
Its legacy lives on via the company's portable line, which eventually incorporated cameras featuring their own mini-games. And just a few weeks ago, we saw how a Game Boy Camera was being used to take some Awesome Retro Canvas Imagery. Now, Twitter user @bernardcapulong has turned his Game Boy Camera into a fully-functioning webcam.
As can be seen in the video above, Bernard is connected to a Zoom call and is recording the footage off a Game Boy Camera slotted into a Super Game Boy 2 cartridge inside a Super Nintendo. It's linked to a bunch of other extra attachments that are "expensive" and he admits it's not exactly a "practical" way to participate in online meetings.
What do you think? Impressed as we are? Leave a comment down below.
[source twitter.com, via gonintendo.com]