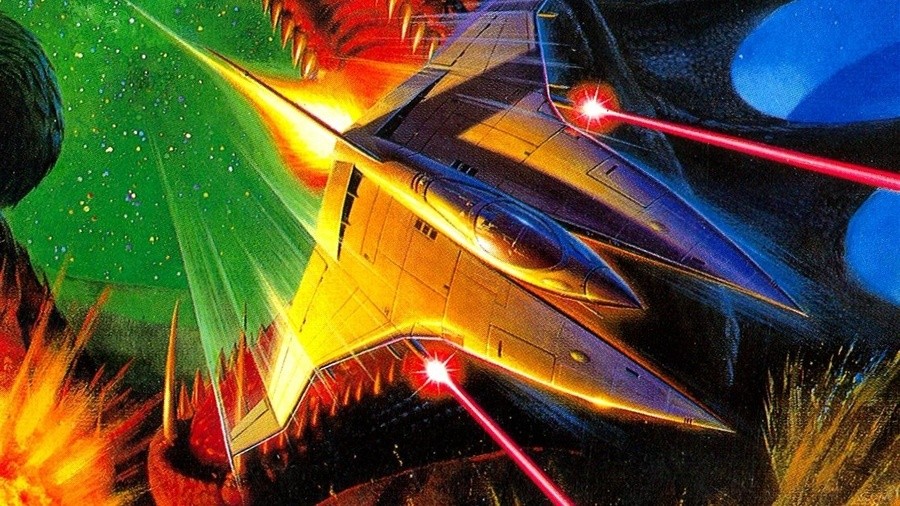 Hamster Corporation is arguably the biggest support of the Nintendo Switch (outside of Nintendo), so far releasing hundreds of retro titles with additional modern enhancements on the hybrid system.
There is no sign of it stopping production of these releases, either - with the Japanese publisher announcing another 18 games for its never-ending Arcade Archives line at this year's Tokyo Game Show. Here's what you can look forward to:
64th Street: A Detective Story
Arabian
Ben Bero Beh
Cosmo Police Galivan
The Fairyland Story
Gradius III
Green Beret (Rush'n Attack)
Guzzler
Kuri Kinton
Liquid Kids
Nova 2001
Pettan Pyuu
Rabio Lepus
Rod Land
Soccer
Swimmer
Thunder Dragon
VS. Tennis
One of the highlights would have to be Gradius III, but there are also some other familiar names on the list - along with games like VS. Tennis, the arcade version of the 1984 NES game.
There's no exact release date for any of these titles just yet, so be sure to keep an eye out for them in the near future. Does anything on this list catch your eye? Tell us down below.
[source nintendoeverything.com]