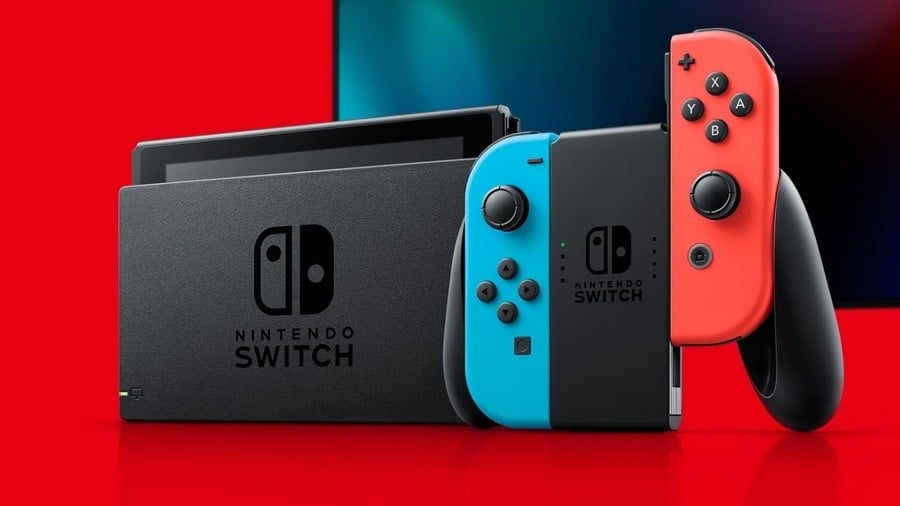 Update: It's available now!
---
Original Article: Nintendo has revealed that the Switch will soon be getting an official launch in Brazil.
The company took to social media today to share a message to Brazilian fans, saying that it is "excited" to announce that the console will soon be launching in the country. The announcement will no doubt come as a very welcome surprise to Nintendo fans across Brazil, who haven't enjoyed the same opportunities as many of us around the world to check out recent titles.
Despite being popular in the country, those interested in buying a Switch or any of its games have been forced to import them from elsewhere until now, often at high prices. Indeed, it was just last year that a group of Brazilian development studios, content creators, and fans banded together to create their own unofficial Nintendo Direct in hopes of showing the company just how much interest there was for the console.
Do you or anyone you know live in Brazil? Are you happy to hear this announcement? We're sure Nintendo will share more news on the Switch's upcoming arrival soon.