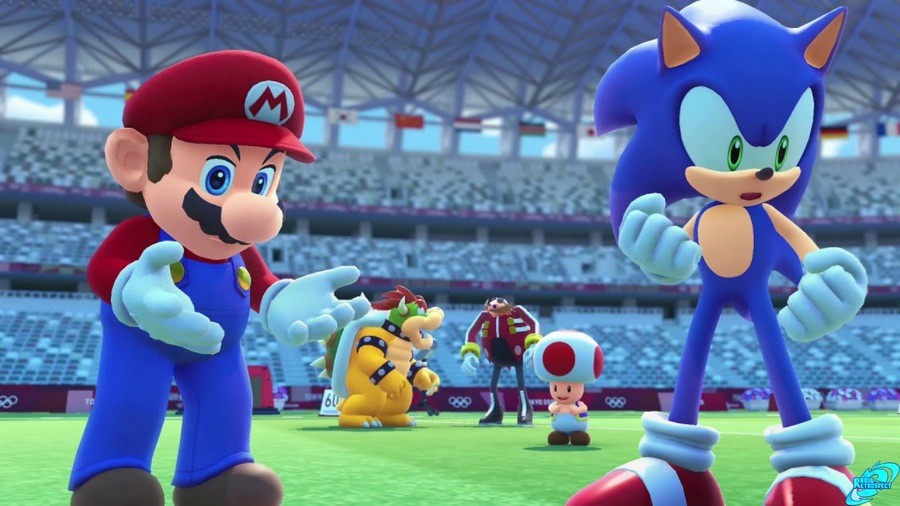 Keen readers of the site may remember a post we made back in February 2019, sharing the news that Brazil's president, Jair Bolsonaro, had unabashedly taken music from a Sonic game to use in a promotional video. That's a weird enough event on its own, but in a new set of videos, Bolsonaro has once again taken a classic Sonic tune, as well as the Mario theme.
Last time, the track used was a slightly lesser-known song from the final boss battle of 2006's Sonic the Hedgehog. This time, the president - or his social media team, at least - have opted to go with arguably the most famous Sonic song of all, the Green Hill Zone theme (watch the tweet starting '5.').
Here's the real deal, in case you wanted to check.
As for the Mario theme? You'll find it in this entirely unrelated video below (the one starting with '3.').
Something tells us that Sega and Nintendo won't be best pleased to see their classic tunes being used to promote Bolsonaro's messages, and we can't imagine that those watching are suddenly won over thanks to some familiar bleeps and bloops, either.
Tune in next time to see scenes of deforestation accompanied by the Bicycle Theme from Pokémon Red and Blue.
[source twitter.com, via kotaku.co.uk]