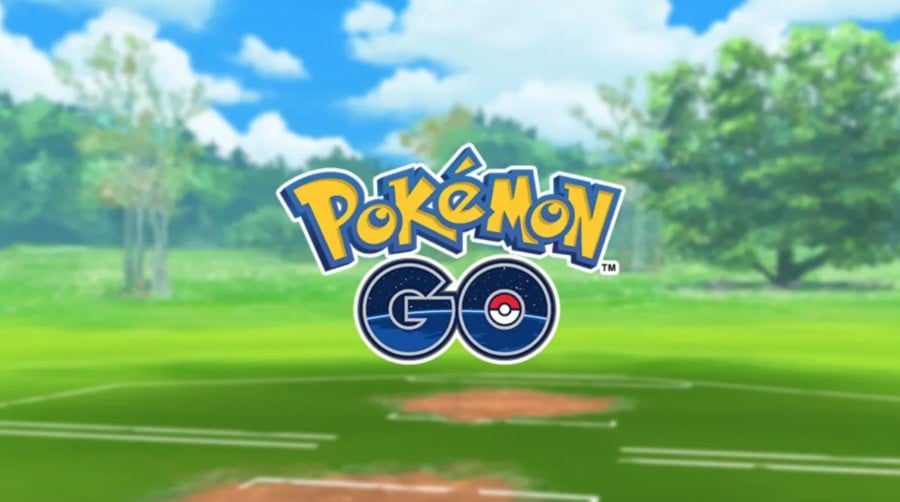 A large number of Pokémon GO players have been reporting serious issues with their in-game accounts, noting that they've received bans for cheating despite being completely innocent.
Eurogamer says that it has received "more than 100 messages" from concerned players in the last couple of days, noting that fans believe the total number of affected users are in the "thousands", and threads on popular subreddits paint a pretty worrying story. It would appear that some iPhone users on the iOS 12 operating system are being wrongly impacted, with those affected receiving the app's infamous seven-day soft ban warning.
Usually reserved for players caught cheating, this warning serves as a first 'strike' on your account and can limit the Pokémon you can find in-game. Repeat offences can cause a player to earn more strikes, eventually resulting in a permanent ban.
Developer Niantic has acknowledged the issue, sharing this message to social media today:
If you've been affected by this problem, we'd urge you to keep an eye on Niantic's Twitter account above to be informed of any updates.
[source eurogamer.net]