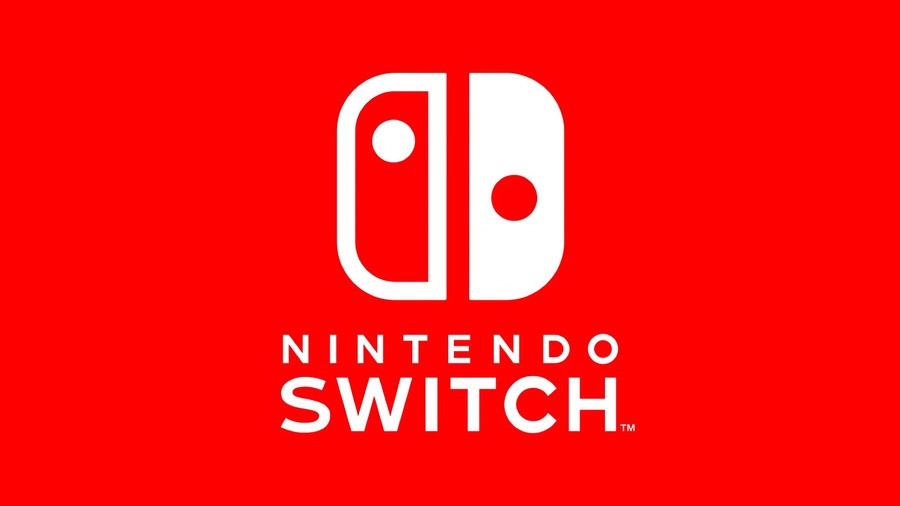 For about a week now, multiple mystery game listings for the Nintendo Switch have been appearing on Amazon France.
The publishers linked to these listings include Bandai Namco, Bethesda, Ubisoft, Capcom, Square Enix, Warner Bros., Take 2, Koch Media, and Nintendo, but there are no details about what the games could potentially be.
Now, in the latest update, it's been discovered all of the third-party Switch game listings have been removed. If you try to access any of the existing pages, you'll instead be presented the following page advising you to return to Amazon's home page.
Interestingly, the placeholder listings and release dates for the four unknown Switch games by Nintendo are still live on the same website.
What do you make of this? And what new games would you like to see come to the Switch based on the listings that have appeared over the past week? Tell us below.
[source gonintendo.com]