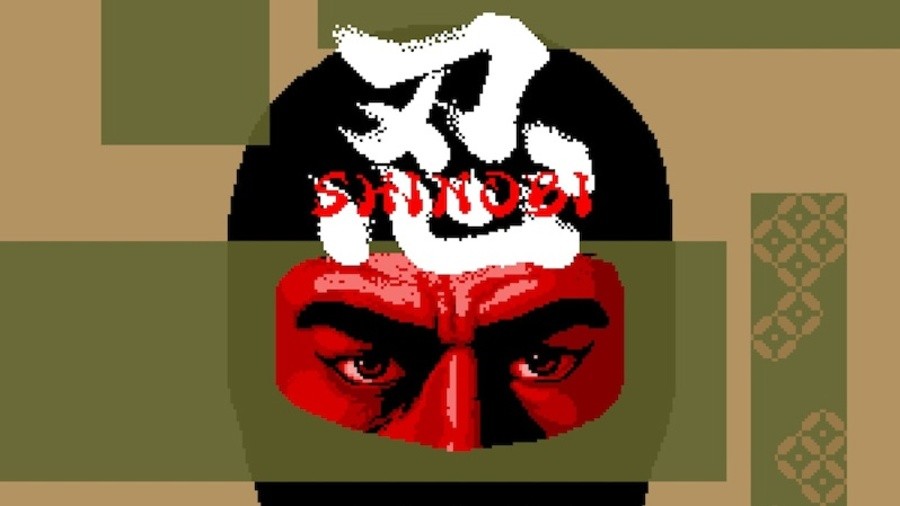 Streets of Rage 4 is already an awesome game, but it could have even better if Sega Japan approved one idea from Guard Crush game designer Jordi Asensio.
During a live stream interview on the Twitch channel Gwak, Asensio explained how he wanted Joe Musashi from the Shinobi series and other Sega characters to appear in the fourth entry, but unfortunately, Sega turned down the idea.
Further on in the interview, he mentions how it was far from a simple matter, as Sega is a huge company made up of multiple smaller entities and it all depends on who the character is related to within the company (thanks, DualShockers).
Although Joe didn't make the cut in the end, if you've played Streets of Rage 4, you'll likely be aware of certain old school throwbacks that did make it in. You can unlock a number of retro characters as well.
If you would like to play as Joe Musashi, for now, you'll just have to settle with the Sega Ages version of Shinobi, which was released on the Switch eShop at the start of this year.
[source dualshockers.com]