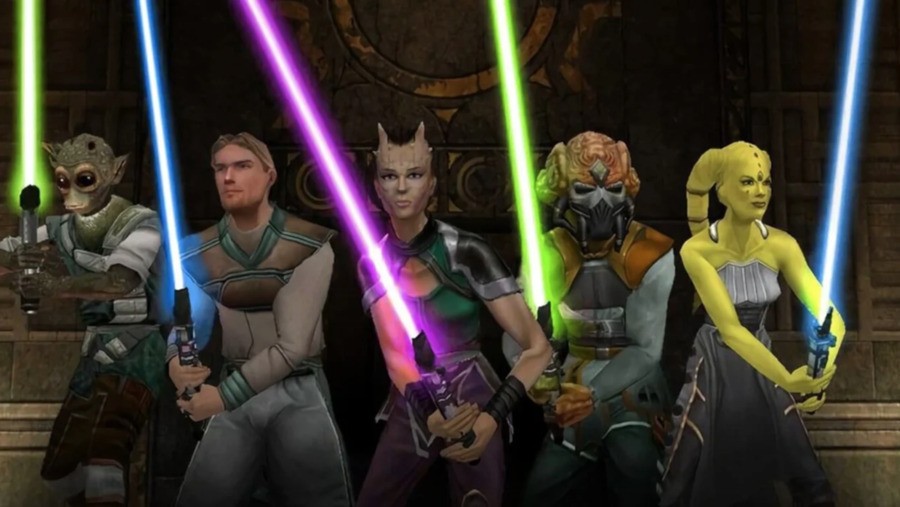 Update (Wed 6th May, 2020 10:00 BST): As a quick reminder, today is the final day of the Star Wars sale currently running on Switch. If you've been thinking about picking up any of the offers below, make sure to grab them today!
---
Original Article (Mon 4th May, 2020 12:30 BST): If you're into your lightsaber wielding, Wookie-filled sci-fi epics, May 4th is a pretty special occasion. Borrowing the saga's iconic phrase of 'May the force be with you', the date is recognised all over the world as Star Wars day and this time around, we're also being treated to a special Star Wars-themed sale on Nintendo Switch.
Three Star Wars games have been discounted in total across both Europe and North America. We've got the games, discounts, and new prices for you below.
These discounts are available on the Nintendo Switch eShop from now until 6th May, so if you're after a Star Wars gaming fix, make sure to get on these offers while you still can. Fortnite fans can also join in the celebrations with the limited-time return of Star Wars skins and lightsabers.
Will you be grabbing any of these deals today? Share your passion for all things Star Wars in the comments below.
---
Further Reading: