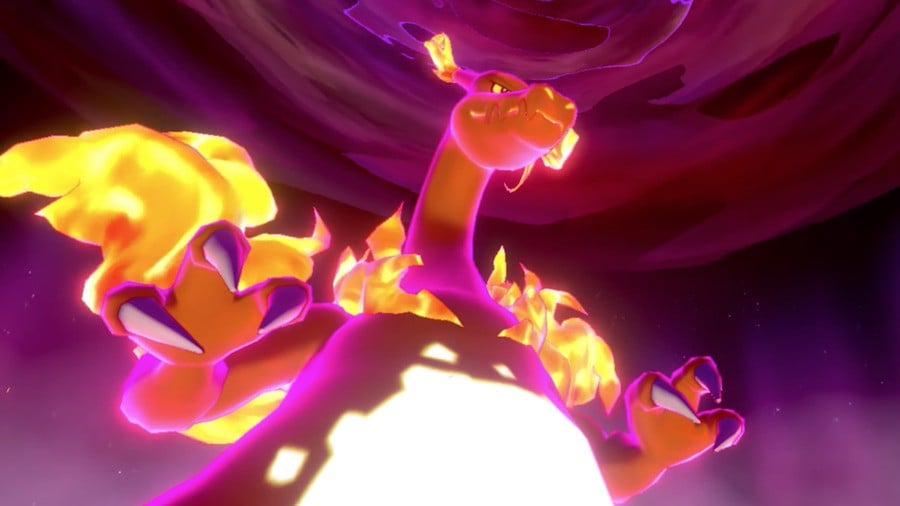 The Pokémon Company has today revealed that the latest Pokémon Trading Card expansion, Darkness Ablaze, will be launching on 14th August.
Darkness Ablaze continues the current line of Pokémon Sword and Shield sets, introducing highly collectable cards including Charizard VMAX - you just can't beat a card with Charizard on it, even after all these years.
You'll also discover more Pokémon from the Galar region as Pokémon VMAX, such as Centiskorch VMAX and Grimmsnarl VMAX in their Gigantamax forms, and the Legendary Pokémon Eternatus VMAX in its unique Eternamax form.
The full expansion will include the following:
Seven Pokémon VMAX
14 powerful Pokémon V—plus nine full-art Pokémon V
17 Trainer cards and four full-art Supporter cards
Three new Special Energy cards
Will you be adding these to your collection? Tell us below.