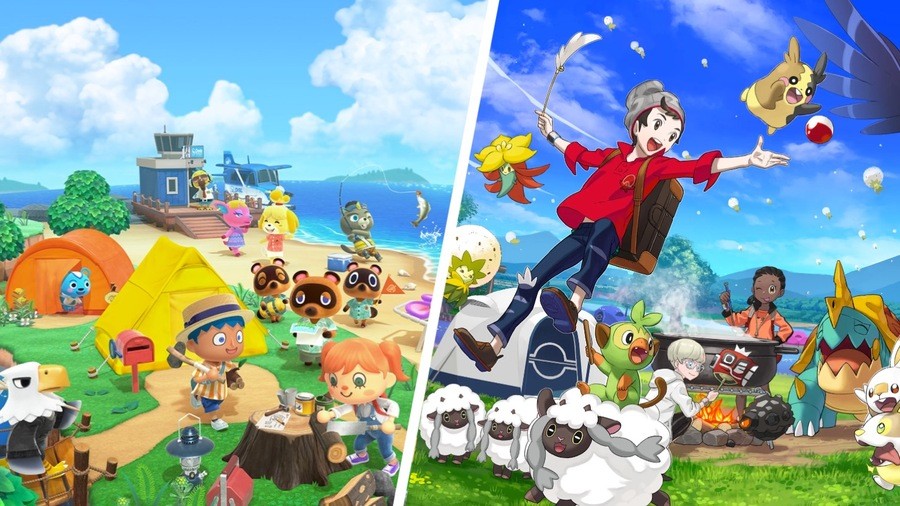 If you've been browsing our very lovely homepage today, you'll no doubt have noticed that Nintendo's financial earnings report has arrived. It's already revealed that Switch hardware sales have reached 55.77 million worldwide, and that 3DS sales are seeing a pretty sharp decline, but let's take a closer look at software sales.
Throughout FY20 (April 2019 - March 2020), a mighty 18 Nintendo-published games sold more than a million copies. Some of these had strong launches within the year - here's looking at you, Animal Crossing - but the rest of the list is made up of evergreen titles that are still selling by the millions a couple of years since release.
Here's the full list:
Earlier today, we also took a look at Nintendo Switch's top ten best-selling games. Feel free to check that out if you missed it.
Any surprises in that list of million-sellers? Did you buy many of the games listed? Let us know with a comment.
[source nintendo.co.jp]