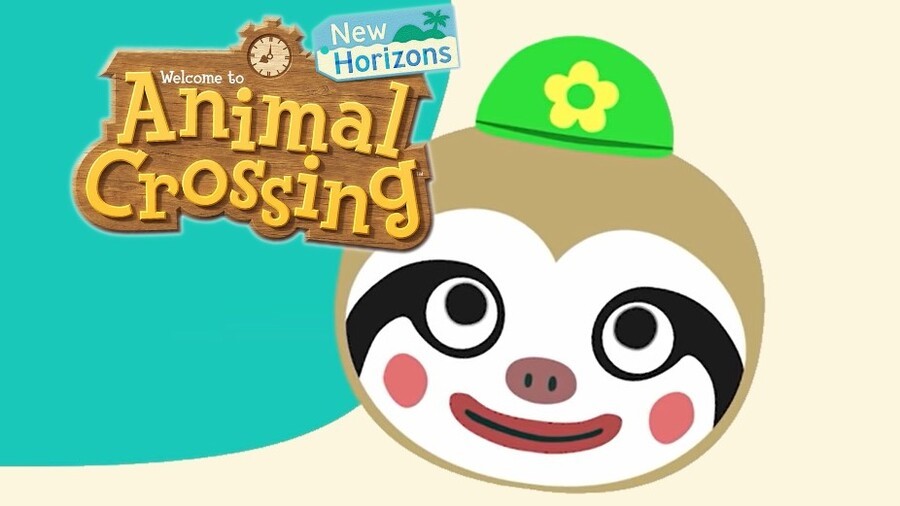 For anyone not stuck in a routine of playing Animal Crossing: New Horizons in every single second of spare time they have available, here's a quick reminder that the game's Nature Day event is kicking off today.
The event introduces special Nook Miles challenges, Leif the Sloth, the ability to buy bushes and shrubs, and more. It was first announced just a couple of days ago alongside a number of very welcome upcoming updates. Did someone say 'museum expansion'?
We have a full guide to the event right here if you're wanting to learn everything there is to know - feel free to bookmark that page and keep revisiting to keep up to date with our findings as it progresses - and we also have the full patch notes for today's big update.
The Nature Day event runs from now until 4th May. Are you looking forward to checking it out? Have you already downloaded the update? Let us know in the usual place.